Legendary Artists CultJam Return w/New Project "CultJam Love" | LISTEN to New Single "What Love Can Do"!
by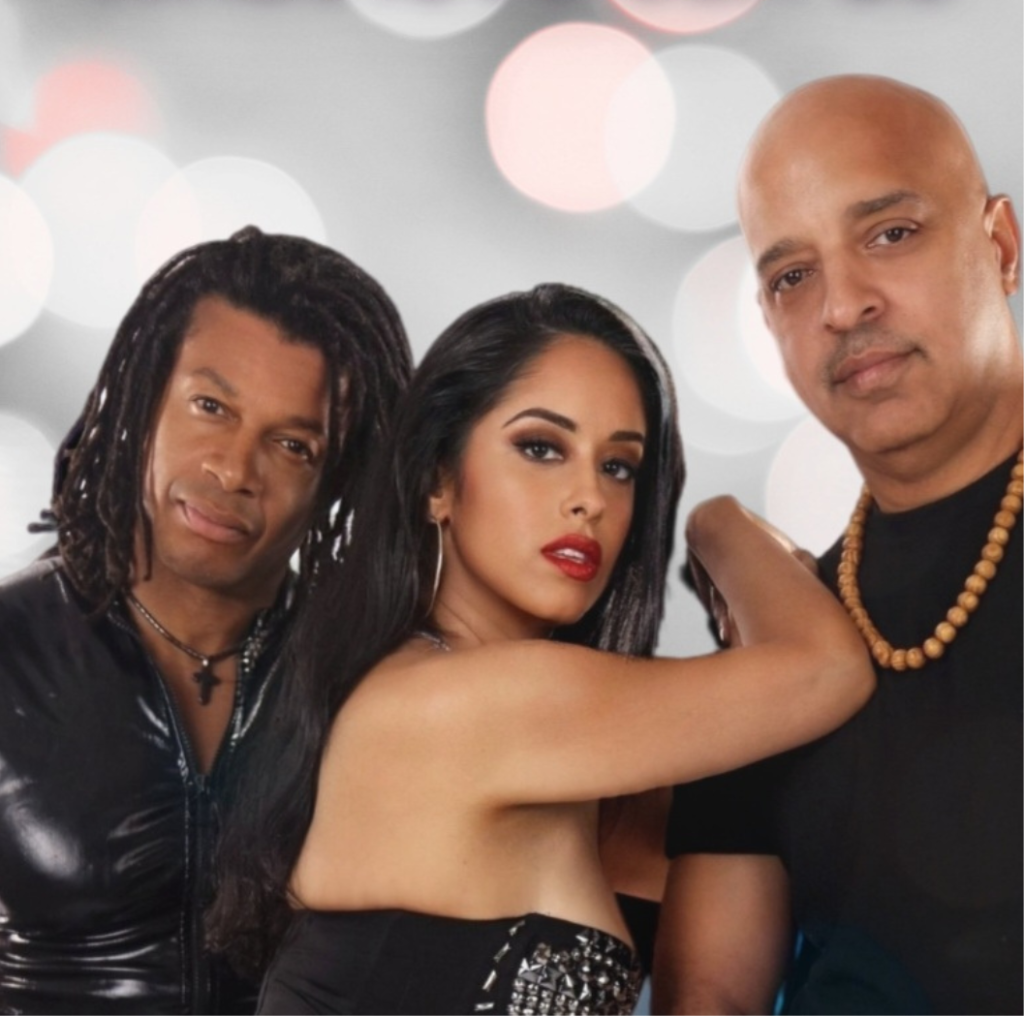 Legendary Multi-Platinum Artists CultJam Return with A New Project
The legendary, multi-platinum group, CultJam, is back with a new project. The new single, "What Love Can Do," off the upcoming album, CultJam Love, drops today on all music platforms.
One of the biggest names in freestyle and urban contemporary music in the 80s and 90s, and best known for a string of massive hits, including "I Wonder if I Take You Home," "Head to Toe," "Can You Feel the Beat," and many others with then lead vocalist Lisa Lisa, CultJam returns with new music, led by founder percussionist Mike Hughes and guitar and keyboardist Alex' Spanador' Mosely with their new lead vocalist, Mystina Sol.
One of the best-known and most popular groups to emerge from New York City in the 1980s and early 90s, they launched freestyle music into the mainstream and around the world with their unmistakable sound and inspired a generation of artists. And they never stopped, both on their own and with some of the biggest names in music. CultJam continues to make music, influence musicians, and gain fans worldwide.
(pictured l-r: Mike Hughes, Mystina, Alex "Spanador" Mosely)
Ellen R. Werther Public Relations