Chaka Khan Releases New Lyric Music Video for Single "Woman Like Me" | WATCH!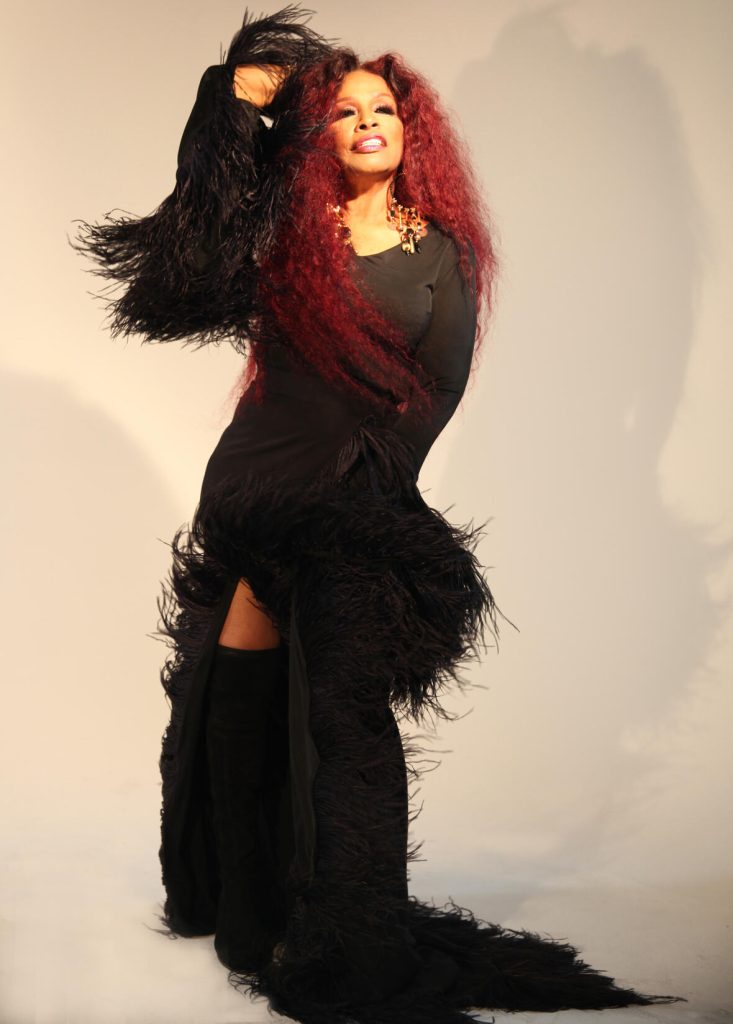 Iconic Singer-Songwriter-Producer-Actress-Humanitarian, CHAKA KHAN Releases The Lyric Video to Her Female Empowerment New Single, "WOMAN LIKE ME"
The icon that introduced the world to the female empowerment song of our lives, "I Am Every Woman", she now delivers the ultimate female anthem, "WOMAN LIKE ME". "Woman Like Me", is globally available now, via the SRG-ILS Group/UMG label imprint. "WOMAN LIKE ME" was written by Gregg Pagani, Francesca Richard, and Jeffrey Anderson and produced by Gregg Pagani.
2023 marks Chaka Khan's 50th Anniversary in music and entertainment, also known as "the Golden Era. Recently ranked at #29 by Rolling Stone Magazine as the Top 200 Best Singers of all times, there is no doubt that Chaka has cemented her name in the history books. As previously shared exclusively with Billboard.com, "WOMAN LIKE ME", is Chaka Khan's first single release since signing with The SRG/ILS Group, back in early May, 2022.
"Chaka Khan is a beacon of light in our industry. Her spirit and her vocals soar. It is a pleasure working with her on this next chapter and we got a hot record here." – Claude Villani, Founder and CEO of The SRG/ILS Group.
"I am very proud to be with The SRG/ILS Group, a company that is run by a real musician who understands the needs of artists that have been overlooked for years." Chaka Khan.
CONNECT WITH CHAKA KHAN.:
Official Website: https://chakakhan.com
Facebook: https://www.facebook.com/chakakhan
Instagram: https://www.instagram.com/chakaikhan
2R's Entertainment & Media PR