Funk Ensemble Brooklyn Funk Essentials Release New Single "How Happy" | WATCH NEW VIDEO!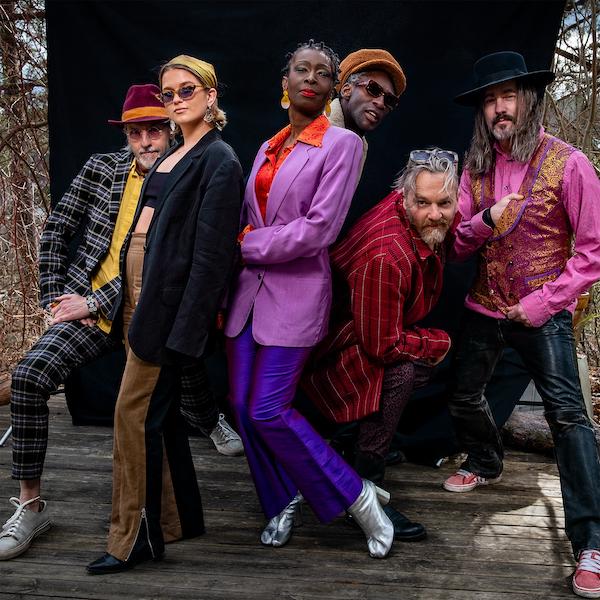 BROOKLYN FUNK ESSENTIALS
'How Happy'
New single & video out today
(January 18, 2023) New York, NY — The cult funk ensemble Brooklyn Funk Essentials have returned to chase the January blues away with the release today of joyous, new R&B-disco-funk jam 'How Happy', to follow up on the success of last year's singles 'Scream!' and 'AA Side Single'.
'How Happy' once again features the legendary, inimitable Alison Limerick on vocals and is released ahead of the group's hotly anticipated seventh studio album 'Intuition', which will come out in Spring 2023 on Dorado Records, the original label who first signed Brooklyn Funk Essentials in 1994.
'How Happy' is accompanied by an effervescent video, featuring Alison Limerick, BFE founder and bassist Lati Kronlund and the entire BFE lineup (singer/guitarist/co-writer Desmond Foster, drummer Hux Flux, Kristoffer Wallman on keys and Ebba Asman on trombone/vocals), performing and vibing together in the studio.
The uplifting bop shares the joy and connection from the early days of meeting someone, the uncontrollable butterflies and romantic fantasy of ultimately being together. Originally written, yet unreleased, in the early '90s, 'How Happy' was a distinctive, boogie-funk groove inspired by The S.O.S Band, Jennifer Lara and Grace Jones. For the new album, the track developed further into a mid-tempo, R&B-disco stomp with the addition of the band's signature horns and strings for good measure.
BFE received a huge welcome when they returned in summer 2022 to release new material and tour Europe. Of the first single 'Scream!', Jazz FM said "I'm a little bit addicted to it" and "Here is a tune that we're all loving, it's just so good", and Blues & Soul called it "A stonking cut of Afro Funk blessedness". The follow up 'AA Side Single' was equally well received, Jazz FM said "It sounds particularly good on a Friday!" and Blues & Soul called it "A funk behemoth".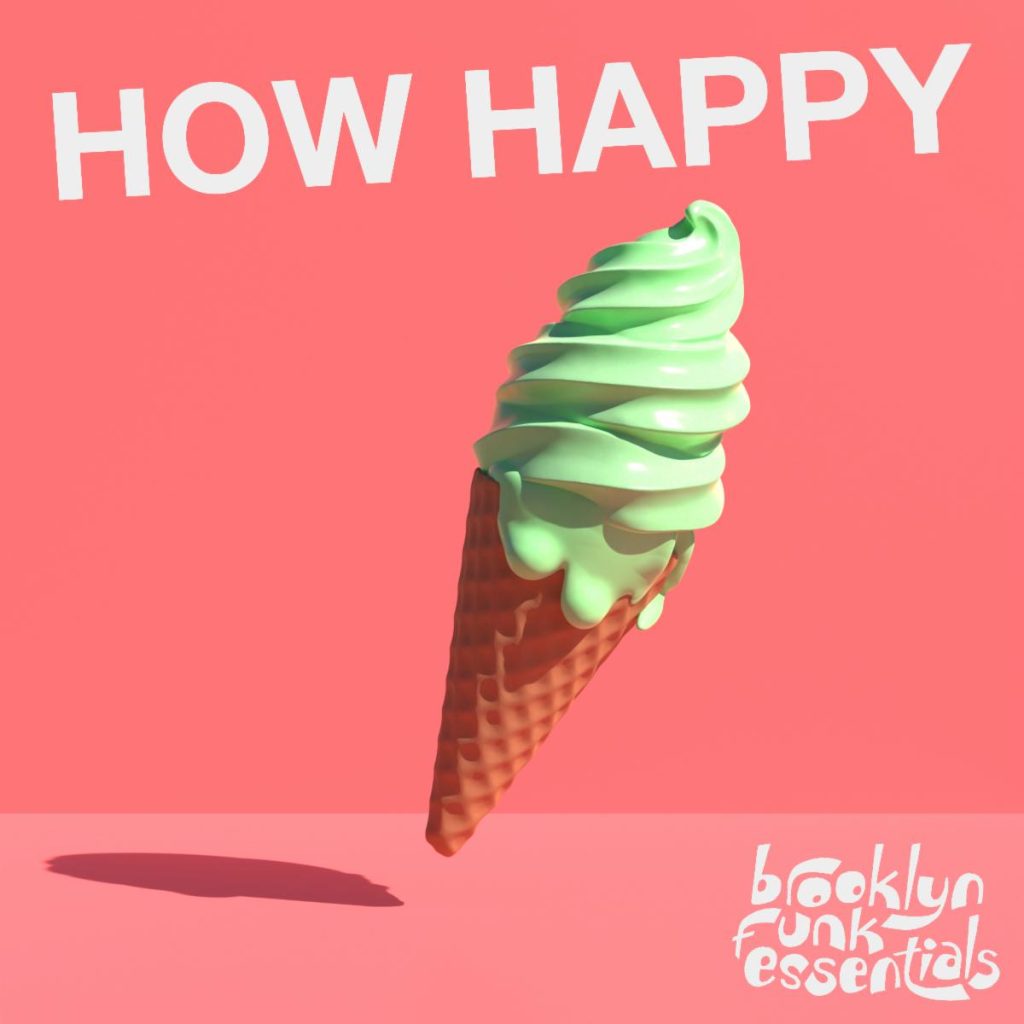 Across a career that stretches 28 years and six albums, BFE have established themselves as an audacious project, fusing soul, hip hop, spoken word, jazz, Latin and of course, funk. The band have built up a loyal international cult following on every continent since inception in 1993 by iconic producer Arthur Baker and bassist Lati Kronlund. BFE was born out of New York's buzzing hip hop, jazz and slam poetry scenes in the early 90s, rotating some of the finest musicians, DJs, poets, rappers and singers. BFE's celebrated debut album 'Cool & Steady & Easy' (Dorado/RCA 1995) scored an underground hit with the version of Pharoah Sanders' 'The Creator Has a Master Plan', while tracks like 'Take The L Train' and 'Big Apple Boogaloo' became DJ favorites.
BFE released 'Funk Ain't Ova' on Dorado Records in 2015 and during touring the band were joined by UK soul singer Alison Limerick, for whom Lati Kronlund had originally written and produced the stone-cold classic house anthem 'Where Love Lives' in the early 90s. Limerick took over as the band's lead singer in 2016 and eventually became co-writer.
Photo Credit: Andrea Kronlund
Save and Download "How Happy" here: https://lnk.to/howhappy
www.brooklynfunkessentials.com
Facebook BrooklynFunkEssentialsMusic
Twitter @BklynFunkEsntls
Insta @brooklyfunkessentials
YouTube: Brooklyn Funk Essentials Dorado Records
Press Junkie PR