Singer Bradd Marquis to Release New Single "Blowin' In The Wind" on Jan. 27th, 2023 | WATCH NEW VIDEO! Announces New Tour
by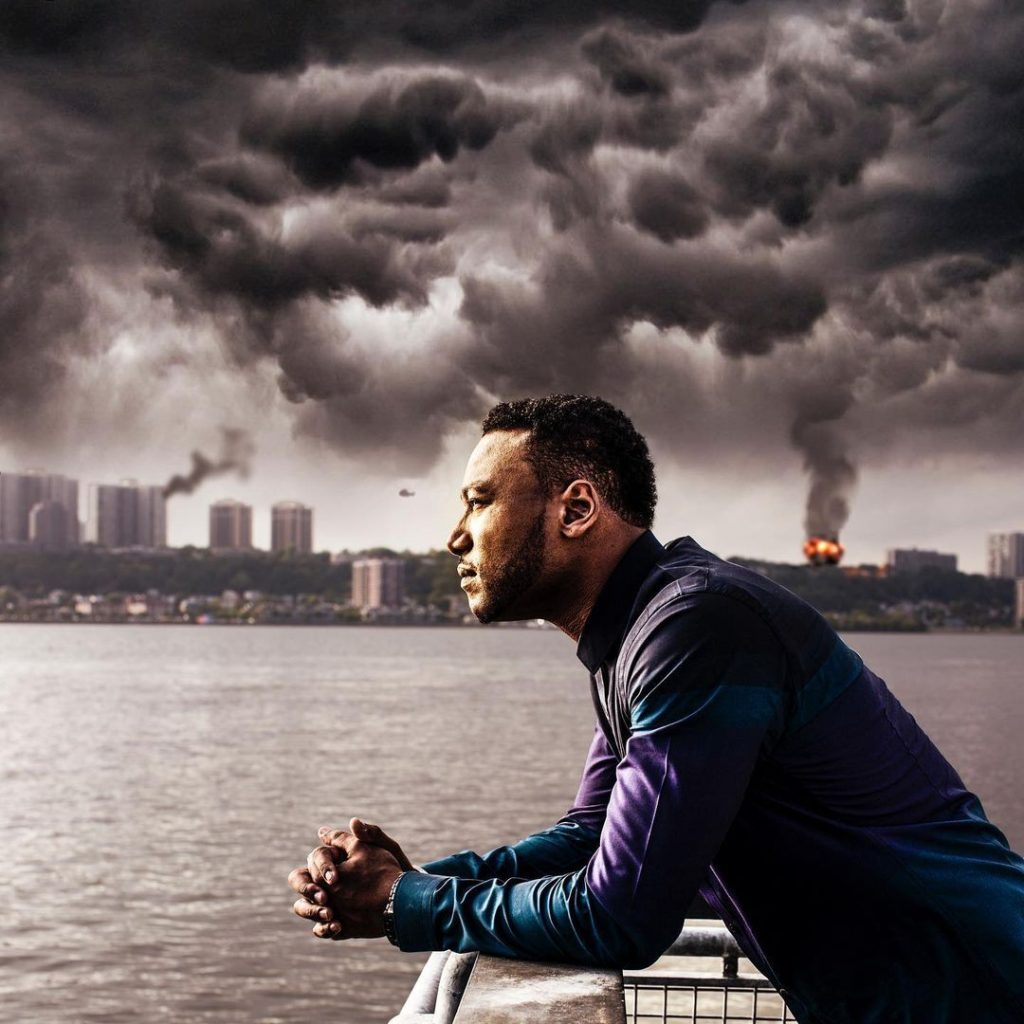 R&B/Soul Singer Bradd Marquis to Release New Single "Blowin' In The Wind" on Jan 27th – Announces New "The Music Of Sam Cook": A Change Is Gonna Come Tour (Starting January 20th)
On January 27th, BRADD MARQUIS will be releasing his rendition of the Bob Dylan and Sam Cooke song, "BLOWIN' IN THE WIND". Bradd Marquis transports you back in time through the life of Sam Cooke. He explores his journey from the son of a preacher in Clarksdale, Mississippi, to his recruitment into the number one Gospel group in Chicago, The Soul Stirrers. We journey with him as he crosses over into secular music, his rise to a pop icon, and his tragic death as he begins his transformation into a social activist.
"THE MUSIC OF SAM COOKE – A CHANGE IS GONNA COME TOUR," starring multi-award winning singer-songwriter, BRADD MARQUIS kicks off in the state of Texas on January 20th. A fantastic new show depicting the life and music of one of America's most iconic and talented performers, the legendary Sam Cooke. Recently celebrated by Rolling Stone and ranking at #3 on the list as The 200 Greatest Singers of All Time.
Sam Cooke became the most important Soul singer in history. He was also the inventor of soul music and the most popular and beloved performer of his time. Cooke bridged the gap between black and white audiences and crossed generations. He is commonly known as the King of Soul for his distinctive vocal abilities and influence on the modern world of music. The concert features the greatest hits including "You Send Me," "Only Sixteen," "Cupid," "Chain Gang," "Twistin' the Night Away," "A Change is Gonna Come" and "Wonderful World." This soulful performance is brought to you alongside a live big band.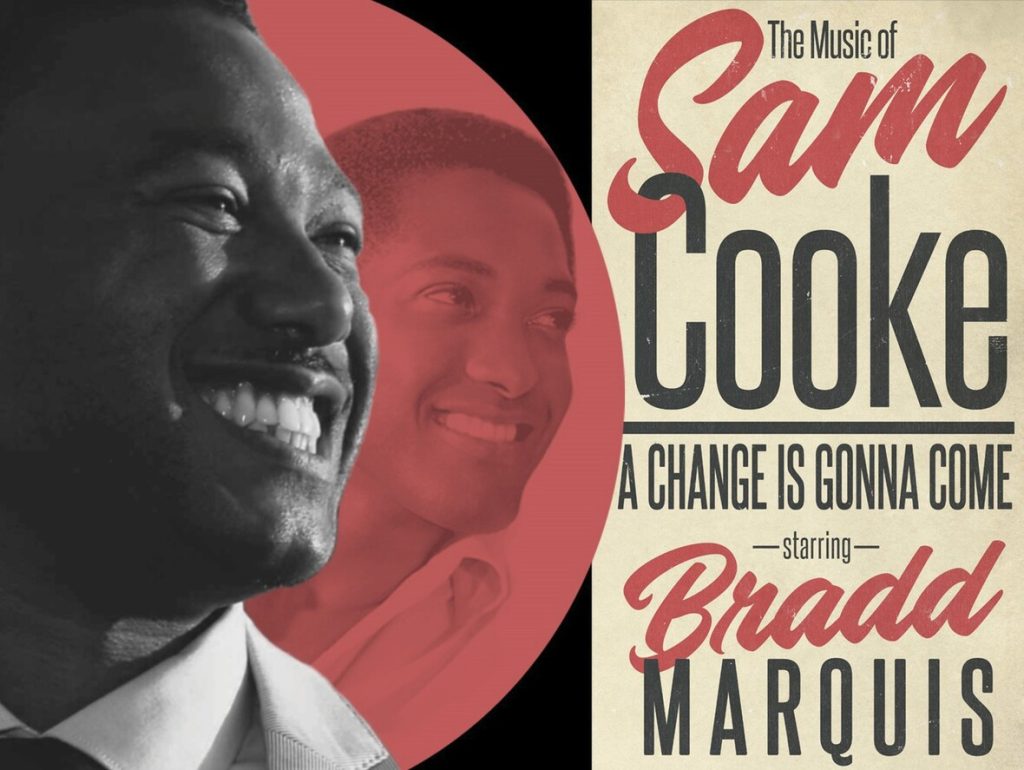 "THE MUSIC OF SAM COOKE – A CHANGE IS GONNA COME TOUR" STARRING BRADD MARQUIS
January 20th – Charles W. Eisemann Center, Richardson TX
January 26th – Corsicana Palace Theatre, Corsicana, TX
January 27th – The Grand, Galveston Island TX
January 28th – The Centrum at Cypress Creek Church, Spring, TX
January 30th – Walton Arts Center, Fayetteville, AR
January 31st – Walton Arts Center, Fayetteville, AR
February 4th – Academy Center of the Arts Historic Theatre Lynchburg, VA
February 17th – Universal Preservation Hall, Saratoga Springs, NY
CONNECT WITH BRADD MARQUIS.:Facebook: BRADD MARQUISInstagram: @BRADDMARQUIS Twitter: @BRADDMARQUIS YouTube: BRADD MARQUIS YouTube
2R's Entertainment & Media PR