Singer Tanya Nolan Releases New Single "My Best" | LISTEN!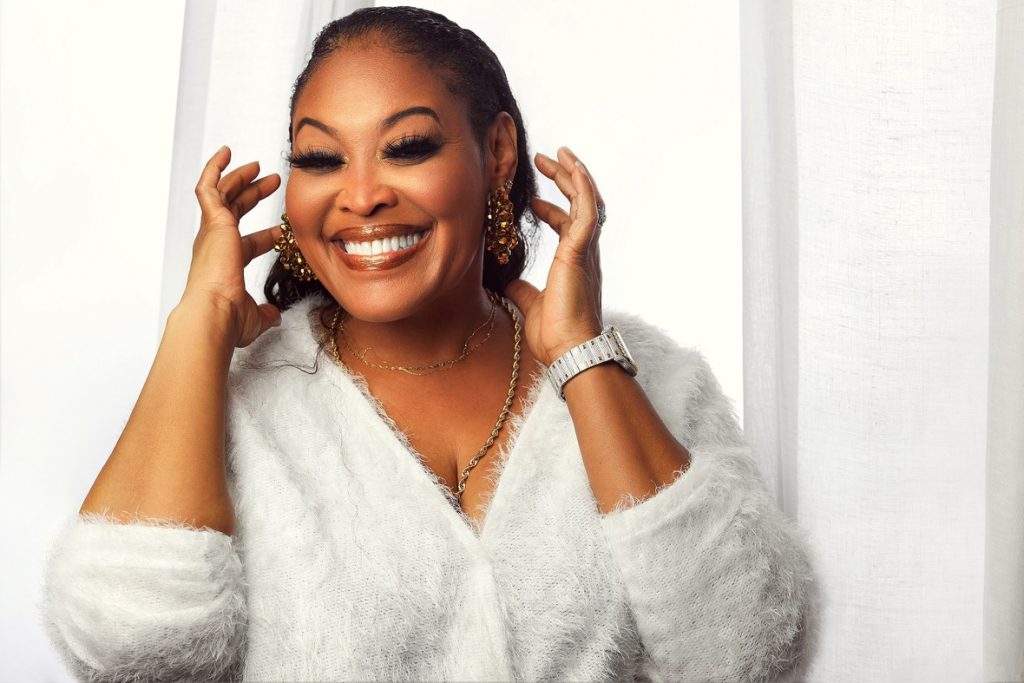 Singer-Songwriter TANYA NOLAN Releases New Single, "MY BEST", As Follow-up To Her Top 20 R&B Single, "GOOD WOMAN"'
"MY BEST" was written by Tanya Nolan and Keyiara Sallie and produced by Cory Mo. "MY BEST" is the #2 Most Added R&B song at Urban Radio this week. Tanya is currently enjoying the success of her single, "GOOD WOMAN", as it is still the #27 R&B song in the country according to this week's Media Base report.
Tanya continues to give music lovers exactly what they came to get, "good music", as she plans to continue to release new music frequently in anticipation for a bigger body of work. "I've been working at my musical craft most of my life and have put out music before, but this time just feels different. I am in a space where I can follow my dreams freely, control my destiny and tell my own personal truth," she adds. "I hope that my fans will relate to my stories and vibe with me on this journey."
CONNECT WITH TANYA NOLAN:
Website: www.TanyaNolan.net
Instagram: @TanyaNolan
Twitter: @TanyaNolan
Facebook: /IamTanyaNolan
2R's Entertainment & Media PR