R&B Group AFTER 7 Releases Official Music Video Single "No Place Like You" | WATCH!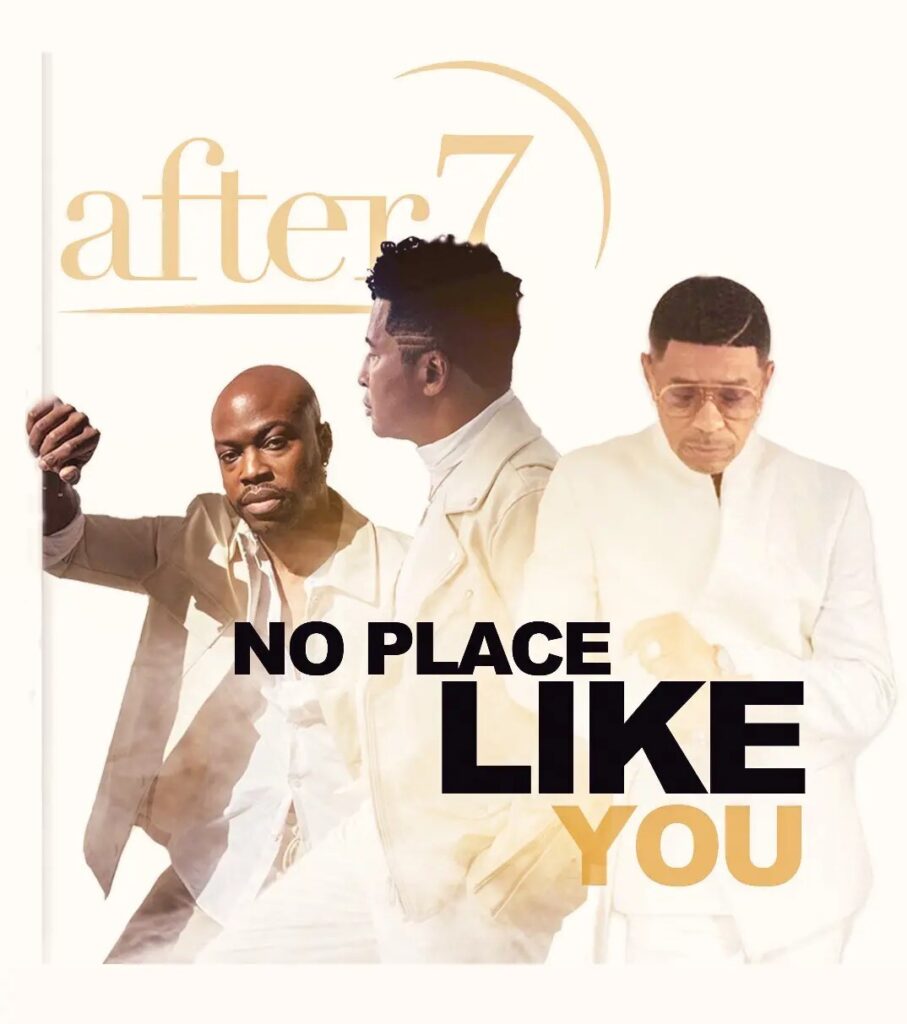 Multi-Award Winning R&B Soul Group AFTER 7 Releases Music Video For The Top 20 R&B Single, "NO PLACE LIKE YOU"
After 7 continues to dominate Grown Folks R&B in 2022 with the release of their new music video for the song "NO PLACE LIKE YOU". Directed by famed Director, Derek Blanks, the new video showcases the emotional song and Kevon Edmonds, Keith Mitchell, and Danny McClain's unique delivery and artistry. The single is currently the #17 R&B song in the country according to this week's Mediabase report.
"No Place Like You" is the latest single from the new Album Unfinished Business. The fifth album from After 7 combines love and heartbreak. Blending their signature smooth R&B style of true love and relationship songs, Unfinished Business is the album that will elevate R&B lovers to a different state of mind.
Kevon Edmonds explains it best, "I am fairly certain that if you live life long enough, you'll learn that you can't have the sunshine without the rain. "No Place Like You" was inspired by the thought of knowing that you can build a house with all the finest materials in the world with the best of everything in it. But in reality, it's not these things that make a house a home. It's the love from that special someone." ""No Place Like You"" was written by Kevon Edmonds, Jud Mahoney, Rafael Ishman, Caleb Ishman, Marcus Hodge, DeMonte Posey, Paul Boutin and co-written and produced by Damon Thomas. "
CONNECT WITH AFTER 7
Website – www.After7Music.com
Instagram – @After7Music
Facebook – /After7
Twitter – @After7Music