Kool & The Gang to Release 25th Studio Album "Perfect Union" on Aug. 20th, 2021 | WATCH NEW VIDEO!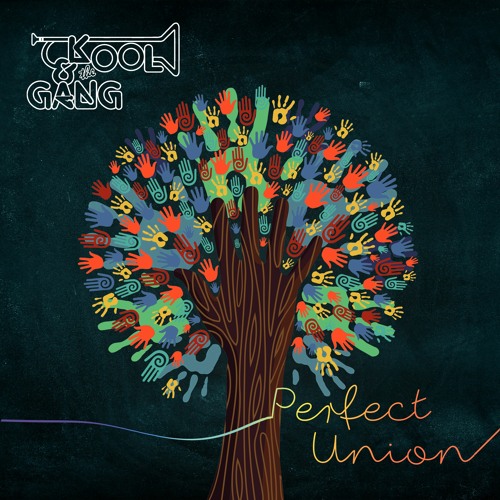 Legendary Music Group Kool & The Gang to Release New Album "Perfect Union" on Aug. 20th, 2021
After five decades of producing #1 chart topping singles, iconic Grammy award-winning R&B band Kool & The Gang are releasing their 25th studio album Perfect Union (Omnivore Records/August 20). The album will be a CD/Digital release containing 10 tracks including their newest single "Pursuit of Happiness" and "Sexy (Where'd You Get Yours)," which hit #16 on the Adult R&B charts.
The album was produced by Ronald Khalis Bell, Kool's brother, who passed away suddenly in 2020. He was the impetus behind the album name and concept. The album represents the perfect union the band makes together and the theme of what not only our country, but the world is trying to achieve right now. The group recently celebrated their 50th anniversary and is excited to share with the world what they have been working on the past few years. To celebrate their new album and their long career, the band will be on a worldwide tour this summer.
In a business that is decidedly capricious this group has incredible longevity. Kool & The Gang has been around since 1965 producing classic legendary tunes that appeal to everyone including "Celebrate," "Jungle Boogie," Night," "Summer Madness," and "Open Sesame." Their songs have been featured in the hit films Rocky and most notably Saturday Night Fever. This past year "Celebrate" was inducted to the Grammy Hall of Fame. Over the years, Kool & The Gang have proven time and again that they are an immeasurable force in the music industry and this album proves just that.
EAST 2 WEST COLLECTIVE