Singer Anthony Hamilton Releases New Single "You Made A Fool Of Me" | WATCH NEW VIDEO!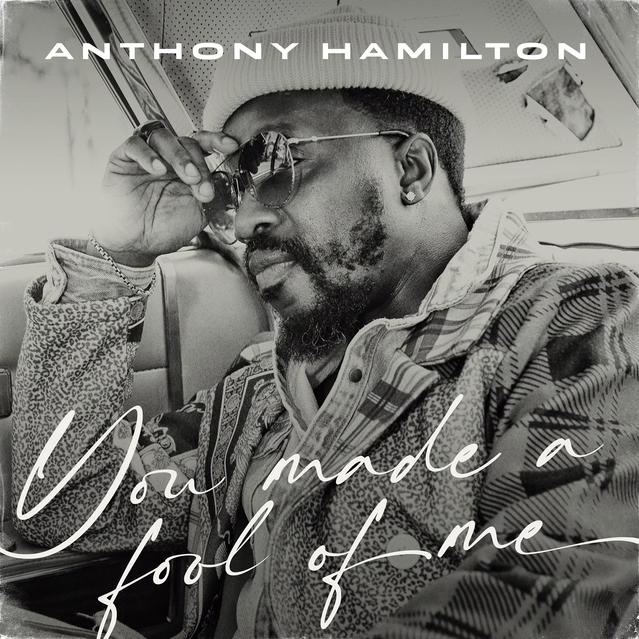 Anthony Hamilton closes the book on an old romantic friend for his latest super-charged ballad You Made A Fool Of Me
Ready for a taste of what will happen on Anthony Hamilton's upcoming full-length in August? For starters, he resurrects that infamous romantic subject, "Charlene," which was one of many top charting Billboard R&B and Grammy nominated hits. Nearly two decades later, revenge finally boils over throughout "You Made A Fool Of Me," as Hamilton's always commanding tenor pours out his intentions under the production guidance by Jermaine Dupri and Manuel Seal, who were responsible for Hamilton's breakthrough 2004 CD, Comin From Where I'm From – where Charlene was first introduced. In a melting pot of smooth grinding R&B sprinkled with gospel, the accusations of cheating are all laid out: "You never said you were sorry for what you did/And I could never do you like that." Though the story has been told over many times fold, Hamilton firmly sells this rejection notice towards this former lover.
"You Made A Fool Of Me" (My Music Box/BMG Rights Management) is currently available thru most digital outlets.
Peggy Oliver
The Urban Music Scene