Jazz Artist Carl Roland Releases New Single "Rock With Me" | LISTEN!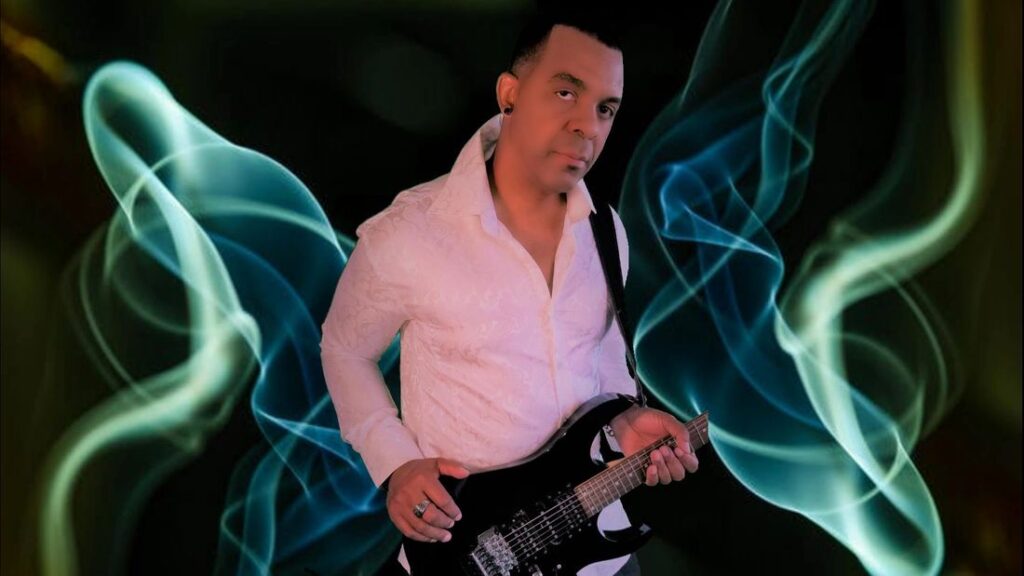 "Mu'Sonique Records brings Smooth-Modern Jazz, Recording Artist CARL ROLAND"
Releases New Single "Rock With Me"
Carl Roland, a Kansas City, ambitious teen fled to Los Angeles, California, in hot pursuit of his music dream. Carl quickly engaged in several joint ventures earning him multiple Gold and Platinum 'RIAA' certifications. Carl has had the pleasure of working with some of the great musical Artists including Patti Label, The Jacksons, Seal, Gerald Albright, Adina Howard, Melvin Riley & Jamie Foxx to name a few. The legendary Contemporary Jazz group 'Pieces of a Dream' recorded a remarkable cover of one of Carl's hits as well.
This multi-instrumentalist has music releases in the genres of R&B, Pop, Dance, Smooth Jazz and Instrumental Downtempo Chill compositions. His vision exceeds music recordings, as he also is a composer for film & television scores. Credits include songs released on Epic/Sony, MCA/Universal, Warner Bros., Mecca Don/Eastwest, Perspective/A&M and RCA, among others. One of Carl's most notable works is his hit single 'You'; which he wrote & produced for Grammy nominated artist Jesse Powell; earning Carl his 3rd 'RIAA' certified Gold now Platinum record. 'You' topped at #2 on Billboard's R&B chart and #10 on Billboard's Hot 100 earning Carl multiple awards including ASCAP's Rhythm & Soul Music Award. Other notable single releases include the Billboard charting single 'Whatever You Need' by Michael Speaks and 'Baby By the Way,' another single release for Jesse Powell.
Carl's new Smooth Jazz single, "A NATURAL HIGH" is his 1st single from the forthcoming album entitled "LET'S RIDE". Carl's playing and production styles are derived from a wide range of his influences. Innovative Artists such as Herbie Hancock and George Duke with the keyboard style of Jeff Lorber and Brian Culbertson. Legendary guitarist Norman Brown, Russ Freeman, Chuck Loeb and Paul Jackson Jr. lends their influence to say the least. Carl has infused smooth jazz vibes, underlined electro styled beats and good old fashion skilled playing as the main components creating an innovative twist on his "Let's Ride" presentation.