Karl Sterling Releases New Album "Dream (Parkinson's Global Project)" | LISTEN to New Single "Here To Love You!"
by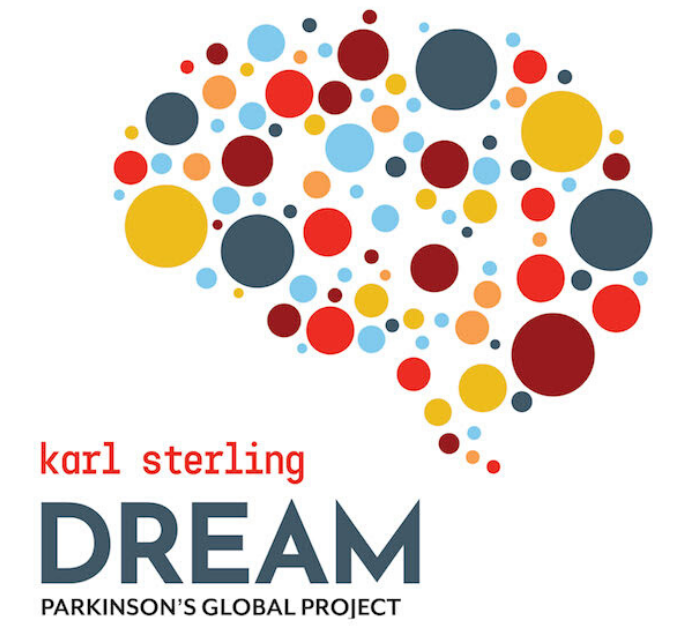 Drummer Karl Sterling Releases New Album "Dream (Parkinson's Global Project)" feat. Special Guests
LISTEN to New Single "Here To Love You" (Doobie Brothers)!
"Dream" is a CD album with 90% of album proceeds going to fund much needed Parkinson's education and research. Led by Karl Sterling (creator of the Parkinson's Global Project & Regeneration Training) this album will be used to influence and draw awareness to Parkinson's disease at large. It is produced by Jimmy Haslip, Scott Kinsey, Jeff Richman and features many notable musicians.
FEATURING MUSICIANS:
Jimmy Haslip, Scott Kinsey, Peter Erskine, Brandon Fields
and many other talented artists.
Karl Sterling is a neurorehabilitation specialist based in Syracuse, New York, and is the creator of the Parkinson's Regeneration Training ® education program. After 35 years of working as a musician (drummer) as his primary job, he decided to enter the health and wellness industry with the goal of helping people to live an improved quality of life.
Available for Purchase by clicking HERE.
Blue Canoe Records