Multi-Grammy Winning Producer, Composer And Arranger Quincy Jones Announces Qwest TV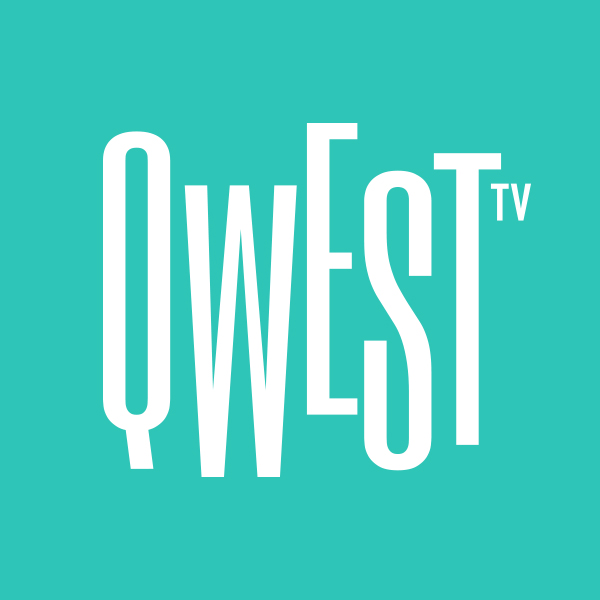 Multi-Grammy Winning Producer, Composer And Arranger Quincy Jones Announces Qwest TV
New Venture Will Be The World's First Subscription Video-On-Demand (SVOD) Platform Dedicated To Jazz And Jazz-Inspired Music Forms
LOS ANGELES, July 2017 /PRNewswire/ — Multi-Grammy winning producer, composer and arranger Quincy Jones, in collaboration with jazz impresario and television producer Reza Ackbaraly, has announced the formation of Qwest TV, the world's first subscription video-on-demand (SVOD) platform dedicated to jazz and jazz-inspired music forms.
Debuting fall 2017, subscribers to Qwest TV will choose when and where to watch a personalized, hand-picked selection of exclusive, original content including concerts, documentaries, interviews and archival footage on their mobile devices and computers in HD or 4K for a monthly fee starting at $7.49.
Pre-launch subscriptions to Qwest TV will be available starting September 6 via Kickstarter. The first 1,500 "co-founding subscribers" will have the privilege of helping develop Qwest TV before the roll out of the service in the fall. Co-founding subscribers will receive a full year of Qwest TV Premium, VIP access to the Qwest TV team for sharing feedback and feature requests, and other special benefits available only during the pre-launch campaign on Kickstarter, including collectible t-shirts, posters, headphones, concert tickets, and gold, platinum and vinyl records signed by Quincy Jones himself.
Commented Jones, "The dream of Qwest TV is to let jazz and music lovers everywhere experience these incredibly rich and diverse musical traditions in a whole new way. At my core, I am a bebopper, and over the course of my seventy-year career in music I have witnessed firsthand the power of jazz – and all of its off-spring from the blues and R&B to pop, rock and hip-hop, to tear down walls and bring the world together. I believe that a hundred years from now, when people look back at the 20th century, they will view Bird, Miles and Dizzy, as our Mozarts, Bachs, Chopins and Tchaikovskys, and it is my hope that Qwest TV will serve to carry forth and build on the great legacy that is jazz for many generations to come."
Commented Qwest TV co-founder Reza Ackbaraly, "By bringing Qwest TV to the general public and to universities everywhere, we seek to promote the values inherent to jazz: hard work, diversity, openness towards others, mutual respect and consideration, cooperation, and improvisation. Jazz touches people across all national, social and cultural boundaries. Qwest TV is of course about extending that reach, but it is also about bringing exciting music from around the world back to jazz and music lovers who have yet to discover it. Quincy and I plan to build a community where the love goes both ways."
Qwest TV aligns the booming subscription video-on-demand (SVOD) market with the increasing popularity of jazz, highlighting its influence on other types of music from hip-hop to electro, and bringing to light its major role in the evolution of society. Supported by its international network of artists, producers, and venues, Qwest TV has already secured international rights to over 400 titles and plans to acquire an additional 600 titles within its first three years.
From Billie Holiday to Esperanza Spalding, Sun Ra to Kamasi Washington, Bill Evans to Flying Lotus, and Ravi Shankar's soaring sitar solos to the traditions of Cuban Santería; Qwest TV will reflect a live music video collection never before available on one platform. Qwest TV will serve not only as a treasure trove of the jazz tradition but also as a trailblazing springboard for new talent. Furthermore, Qwest TV will share its extensive catalog with a worldwide network of universities and other premier educational institutions.
Learn more about Qwest TV and pre-launch subscriptions on the Kickstarter campaign page.
More information: www.qwest.tv
Source: Qwest TV