WATCH NEW VIDEO! Flautist Jef Kearns Releases New Single "N2U (Into You)"
by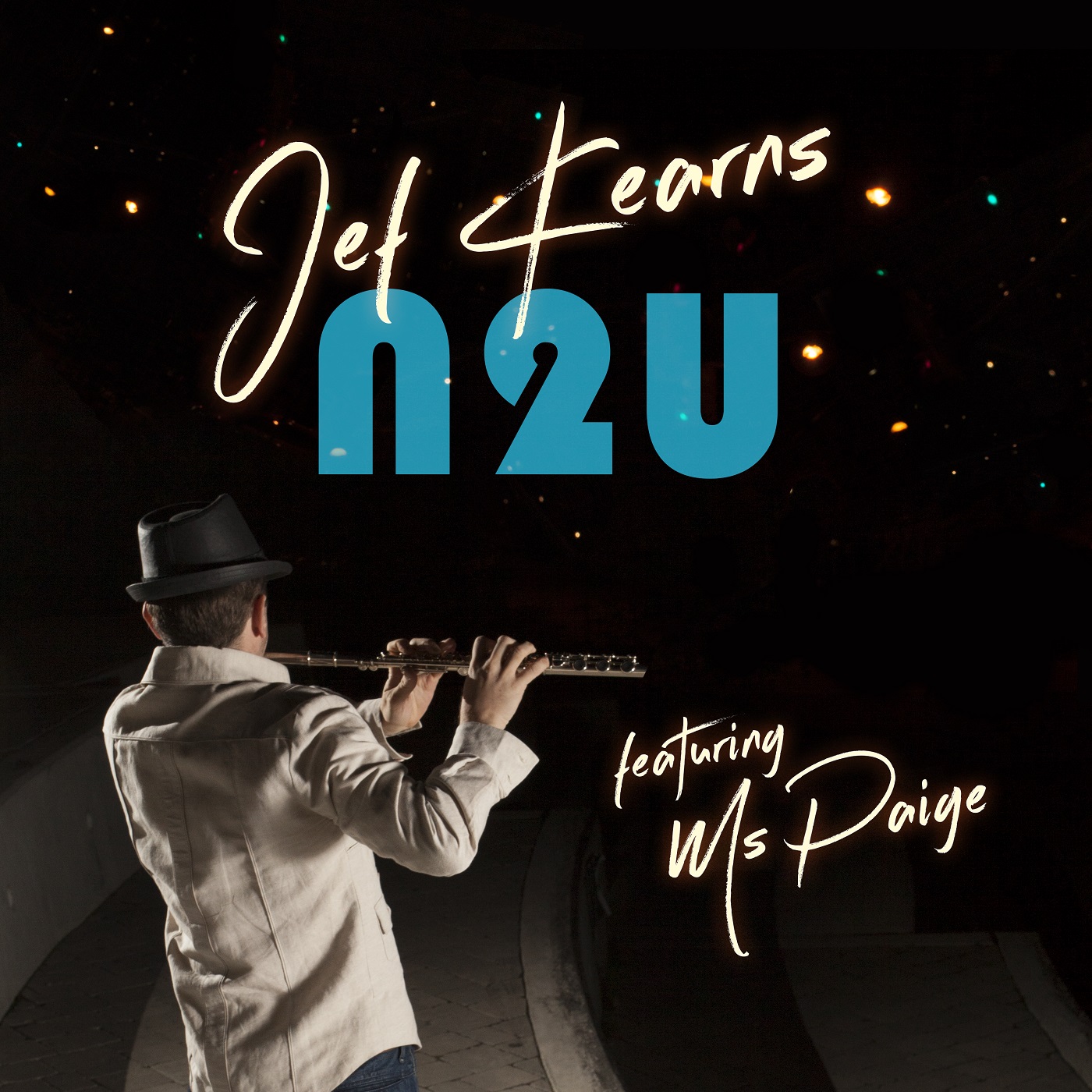 R&B flautist Jef Kearns is pleased to announce his new single, N2U (Into You), the latest addition to his repertoire of chart-topping contemporary romantic Quiet Storm ballads.
Describing his creative process, Jef says that the melodies "just come out of my fingers" and the compositions "appear in my head." N2U mirrors this enigmatic essence of its composer with the flute commanding the lead position while sultry and gently enticing vocals by "Ms Paige" highlight the melody, creating a mood of romance and intrigue.
N2U is available on all major streaming and download sites, including Tidal, iTunes, Amazon, and Spotify.
Jef is a constant feature on the Toronto music scene, while his albums have topped international charts from Japan to the UK, Denmark to the US. "The Flute" (2016), "Soulfisticated" (2013).
www.jefkearns.com
Facebook: https://www.facebook.com/SoulFlute/
Twitter: @soulflute
YouTube: https://www.youtube.com/playlist?list=PLROv5DaQsrKE4Rry4K4CqpOsyAw4G1cer