LISTEN TO NEW MUSIC! Dionne Warwick Releases Duets Album "Feels So Good" | Avail NOW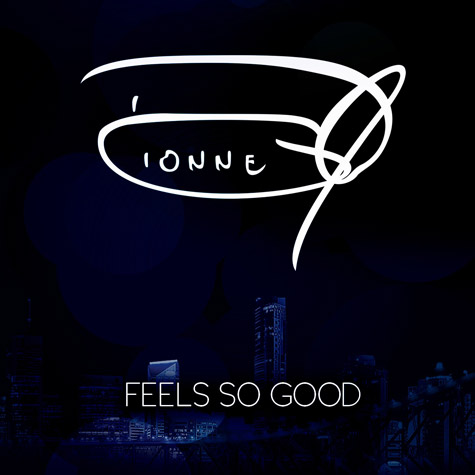 Music Legend Dionne Warwick Releases Star-Studded Duets Album "Feels So Good"!
Available NOW
Good Day to you Readers, Whats Happening?
Music legend Dionne Warwick is at it again, with the release of a special duets album entitled, "Feels So Good." The 13 track set boasts some special guests from around the music spectrum: Ne-Yo, Ruben Studdard, Gladys Knight, Billy Ray Cyrus, Jamie Foxx, Ceelo Green, Cyndi Lauper, Mya, Ziggy Marley and many more. The project was released this week on Oct 27th via Bright Music Records/Caroline/Capitol. Below is one of the tracks from the album, "Deja Vu" feat Dionne and Jamie Foxx. Turn up the volume and reminisce to this. In the meantime, "Feels So Good" is available NOW and can be found at all fine online retailers everywhere, including Amazon.
This is Dionne Warwick's 28th studio recording to date. She is second only to Aretha Franklin as the most charted female vocalist of all time. (Source: Wikipedia) Ms. Warwicks' music career has now spanned well over 50 years.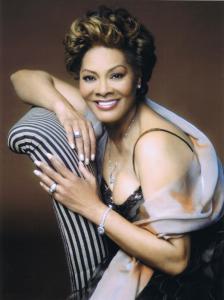 The Urban Music Scene.com