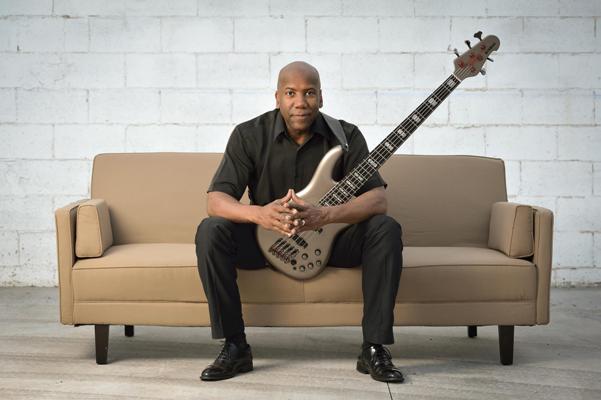 Yamaha Artist Nathan East Joins Judges Panel for John Lennon Songwriting Contest

40 Year Career Offers a Wealth of Experience.

"As someone who is grateful for the incredible opportunities I've had in music, I'm looking forward to joining the judges panel, hearing some great original songs and watching those musical dreams come true," said Nathan East, Yamaha Artist.

Buena Park, CA. (PRWEB) August 12, 2014

Chart-topping bassist and Yamaha recording artist Nathan East will serve as one of the judges for this year's John Lennon Songwriting Contest (JLSC), which draws songwriters from around the globe to compete for $300,000 in prizes that include cash, other awards and the coveted top prize of Song of the Year.