Sir Spencer Releases New Single "Be About It" feat. Kendra Glenn | LISTEN!
by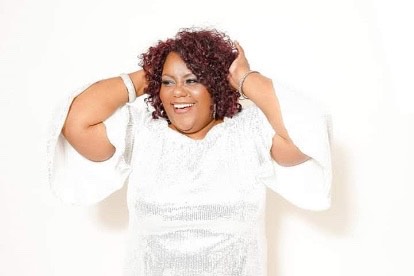 Sir Spencer announces new single release featuring Kendra Glenn.
Following the recent Top 10 UK soul chart successes of 'Sunflower', 'Control Me', 'Turn Us Back Around' and, most recently 'Maybe' from 'The Second' album, Sir Spencer is pleased to announce the single 'Be About It'.
"Be About It" featuring Minneapolis-based soul singer Kendra Glenn – punches things up a notch to deliver a Chaka-esque vocal over a slippery funk groove. Backed by a horn arrangement by Adam Meckler (Nooky Jones) and with Sam Brawner (Raquel Rodriguez, Blue Dream Studios) on drums, Nick Campbell on Bass, Jamey Arent on Guitar. With additional keys and production and mixing magic provided by Jason Peterson DeLaire (Michael Bolton, Prince, The Peterson Family), 'Be About It' is indeed an ear-worm of a track with a message of encouragement to all those men who could perhaps pick up the slack a bit in their relationship.
'Be About It' is available on all the usual streaming services and is included on 'The
Second' album.
www.sirspencermusic.com
https://sirspencer.bandcamp.com
https://facebook.com/sirspencermusic
https://instagram.com/sirspencermusic
Twitter: @sirspencermusic
https://instagram.com/kendra.glenn
https://www.facebook.com/kendra.j.glenn
kendraglenn-band.com/
Jay Ross Soulcravers