Saxophonist Marcus Click to Release New Album "Brand New Day" on Jan. 13th, 2023 | LISTEN!
by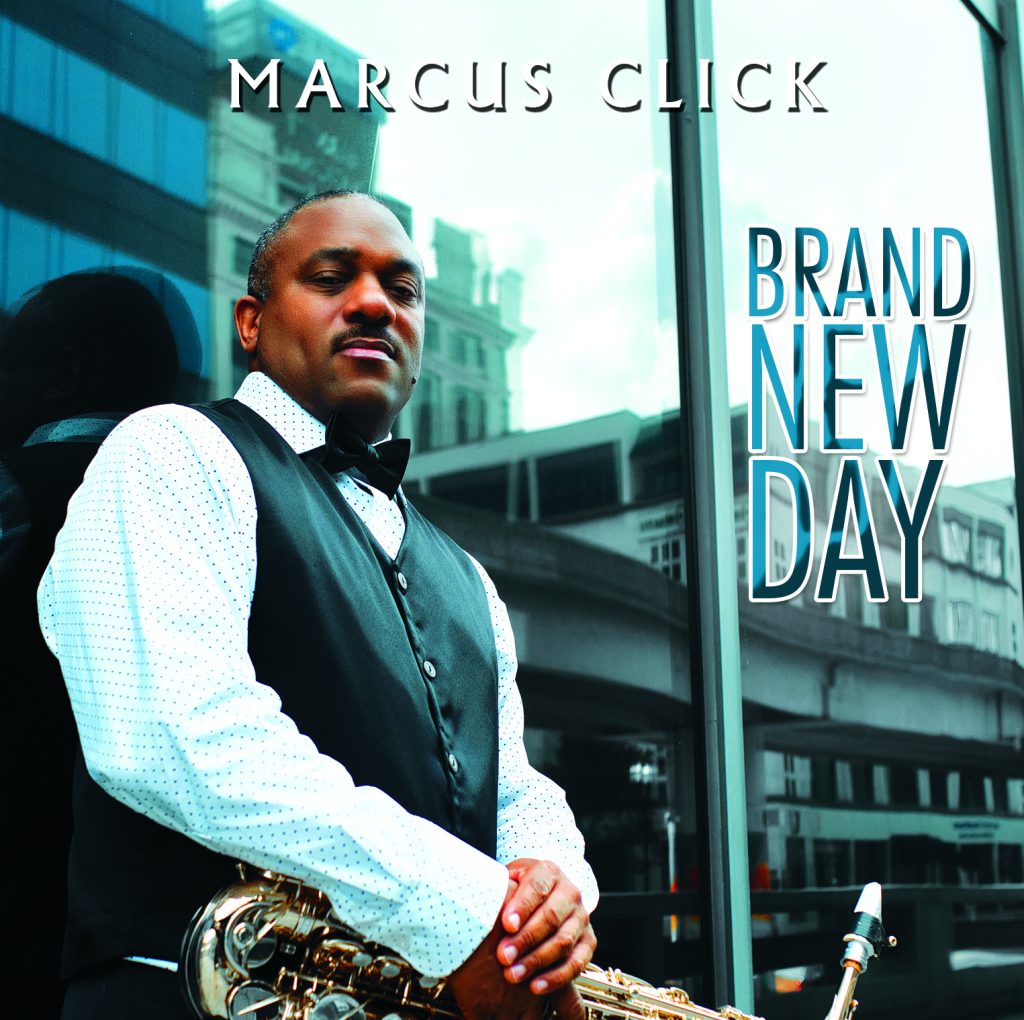 Jazz Saxophonist Marcus Click to Release New Album "Brand New Day" on January 13th, 2023
As a native of Louisville, Kentucky, Marcus grew up with aspirations of becoming a pro football player, but his goals changed after having committed over 13 years of his young life to the U.S. Navy honorably. During this time, his love for jazz grew by listening and learning from the late Grover Washington, Jr., David Sanborn, Kirk Whalum, Najee, Dave Koz, the late saxophonists, Art Porter and George Howard.
Marcus released the single "Brand New Day" (2018), globally and to 200+ radio stations globally. The song was composed/produced by jazz sensation, International Recording Artist/keyboardist, Jonathan Fritzen, who also performs on the single. It debuted at #1 song, with the most spins during its 1st week in rotation on Billboard Smooth Jazz radio stations across the US. It even received airplay in the UK and charted 7 consecutive weeks on The Smooth Jazz Network Top 100, along with peaking at #1, #5, #30 on other jazz charts.
Due to COVID-19, Marcus's released his single, "Together We Stand" – November 16, 2020 and was produced by William Green and Ben Parris, who both performed on this song, which compliments Marcus at a whole new level. Also, Marcus released his latest single, "Sound the Alarm", July 23, 2021.
His new CD, "Brand New Day", will be released in January 2023.
marcusclick.com
Olivia LONG