Singer Ramon Jackson Releases New Album "Juke Joint" | LISTEN!
by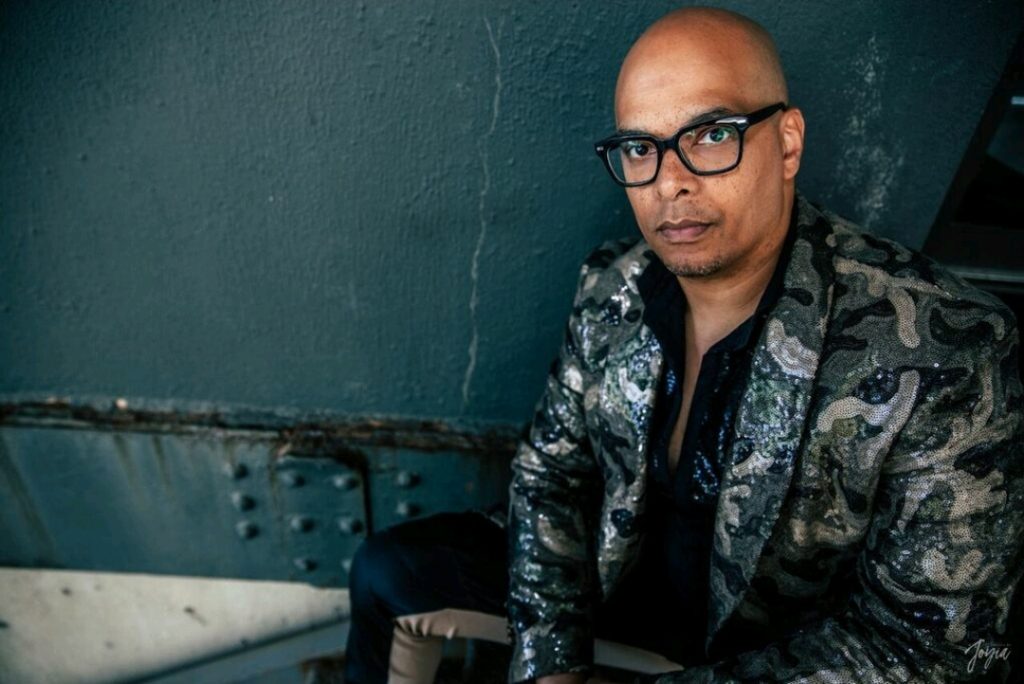 Ramon Jackson Releases A New Album
(New York, NY- October 28) – Ramon Jackson has done it again with another music project that's sure to stimulate your senses. "Juke Joint," his 4th album is a Blues project that features live instruments, nostalgic lyrics, emotional stories, and even inspirational vibes. You can stream/download Juke Joint on all digital Platforms.
About Ramon Jackson
Ramon Jackson was born and raised in "Naptown", Indianapolis, IN. His music roots are in Gospel, Blues, R&B with a hint of hip hop edge. He started learning music as a pre-teen but didn't pursue his music career until 2015 when he moved to NYC and began learning the industry. Ramon released his debut album "The First time" in 2017 and was blessed to have a song in syndication in 8 countries from the project. Because of this he has played extensively in London, Paris, Gothenburg, Rotterdam and all over the United States.
www.TheRamonJackson.com
Olivia LONG