Singer MARIAH. Releases New Holiday Track "Silent Night" | LISTEN!
by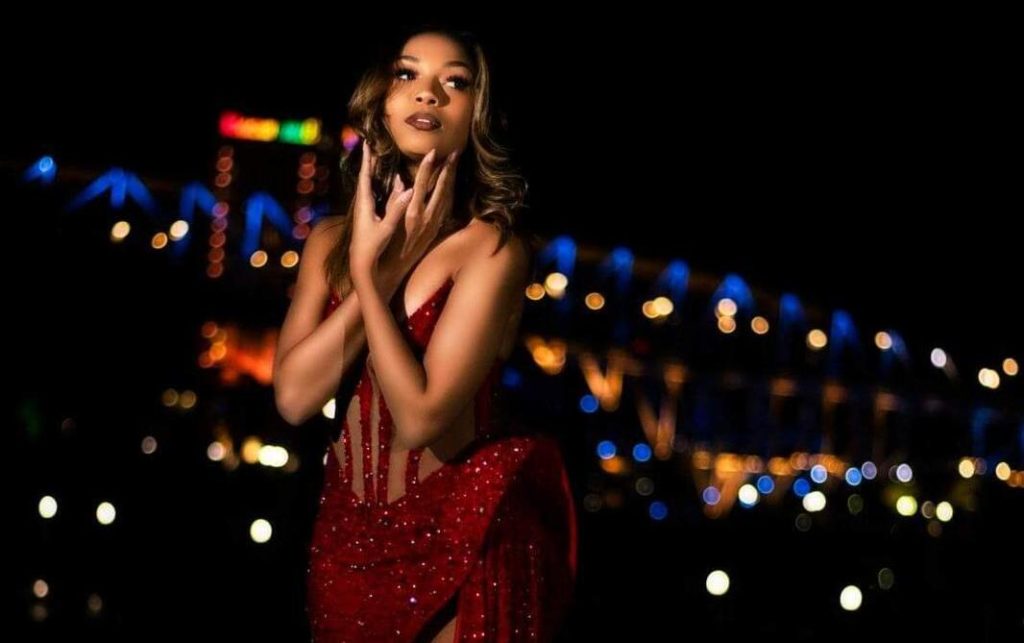 Chart-topping Singer-Songwriter MARIAH. Releases Her Rendition Of The Classic, "SILENT NIGHT"
The original rendition of "Silent Night", was written in 1818 by a young priest named Joseph Mohr, with music composed by Franz Xaver Grover. MARIAH.'s rendition of "SILENT NIGHT" was produced by Mike Gardner. "With so much happening in the loud trajectory that is this world, I'm hopeful that listeners come to a place of quiet reflection and hope- hope in a Savior named Jesus. This rendition of Silent Night remains true to the original composition, while embracing a new musical approach, " mentions Mariah.
"SILENT NIGHT" is available now on all streaming platforms under the University Park Records label imprint. This January, make sure to check out MARIAH. as she embarks on the 2nd leg of J. BROWN's "Chapter & Verse" Tour with stops in Washington, DC on Friday, January 13th and in Philadelphia, PA on Saturday, January 14th.
CONNECT WITH MARIAH.:Instagram: @__MyNameIsMariah__ Twitter: @TheMariahHester Facebook: /Mariah.K.Hester TikTok: @MyNameIsMariah
2R's Entertainment & Media PR