Singer Eric Roberson Releases New Music Video for Remix of "All I Want" feat. Kenny Greene & Intro | WATCH!
by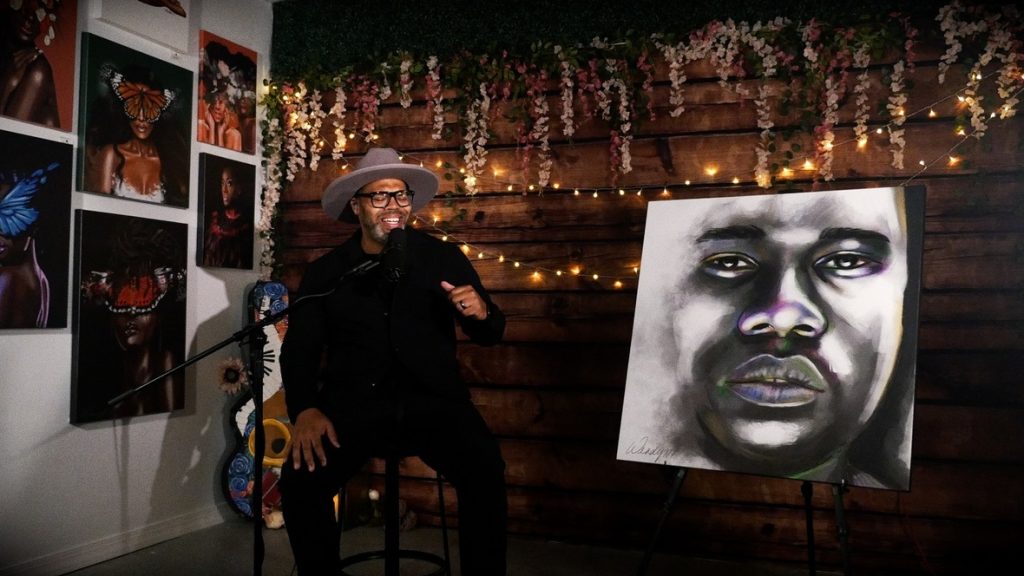 Multi-Award Winning Singer-Songwriter-Producer, ERIC ROBERSON Releases Visuals To The Remix Of The Fan-Favorite, "ALL I WANT" featuring KENNY GREENE & INTRO
"ALL I WANT (Live Daniel Crawford Remix)" is the latest release from ERIC ROBERSON's remarkable "LESSONS" era. The original version of the song is featured on the critically-acclaimed 17th studio album, "LESSONS".
The original and remix versions of the video were directed by Steven Jon (Oh Yeah Cool), with the original premiering globally on BETSoul and BET.com. "ALL I WANT" was written by Eric Roberson, Kenny Greene and Dwayne Bastiany and produced by Bastiany for Major Music, LLC. with additional vocals by Kenny Greene, Jeff Sanders and Clinton "Buddy" Wike. Remix produced by Daniel Crawford.
"All I Want is a tribute to one of my favorite eras of music, R&B from the early 90's. There was something special and electric in what artists were doing at that time. I wanted to revisit that feeling and I'm honored to have one of the most legendary voices join me. We haven't had many opportunities to celebrate Kenny Greene since he passed over 20 years ago. I hope the listeners have the same experience I felt, when I heard this unreleased vocal that eventually found a home in the song, All I Want."
CONNECT WITH ERIC ROBERSON:
Website: www.EricRobersonMusic.com / www.JoinTheProcess.com
Instagram: @Erro44
Twitter: @IamEricRoberson
Facebook: /BlueErroSoul
2R's Entertainment & Media PR