Jazz Guitarist Tim Bowman Releases New Album "The 80's 8.0" | LISTEN to 2 New Singles!
by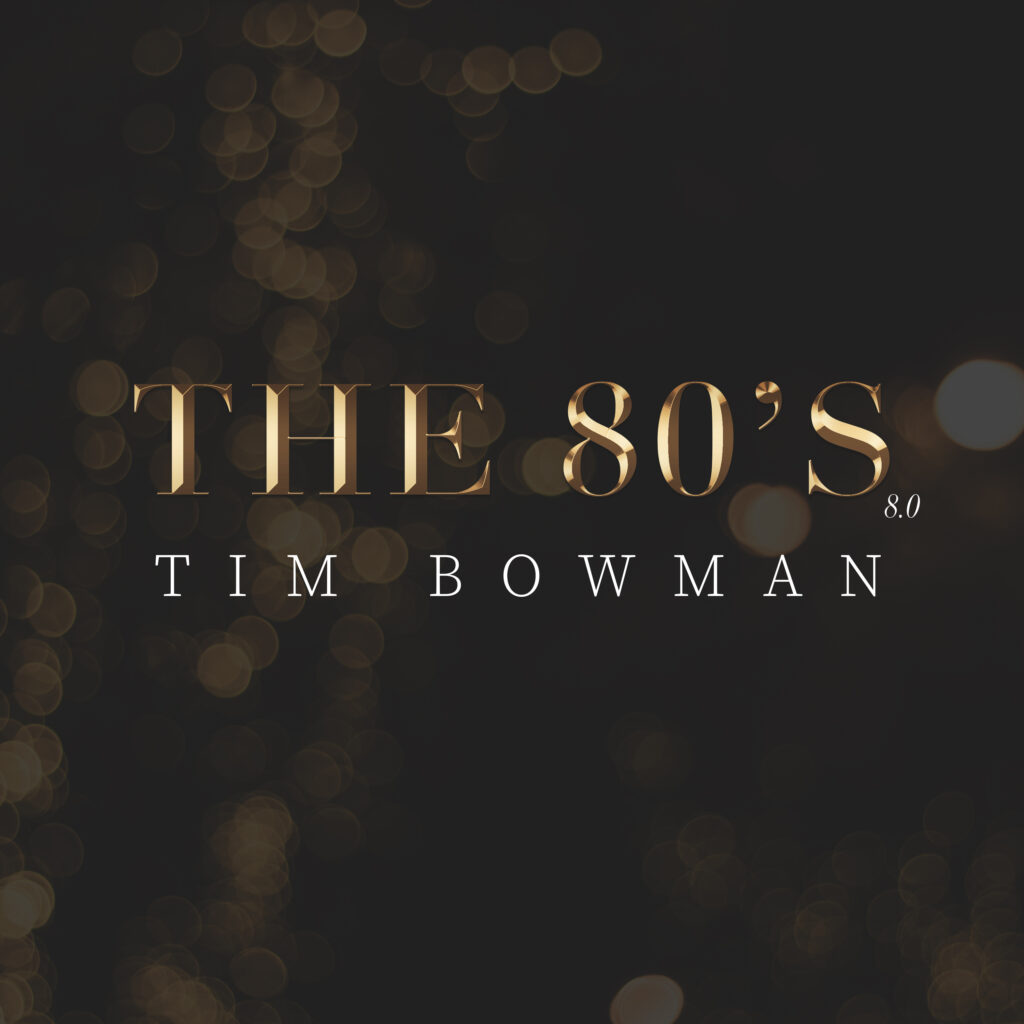 Contemporary Jazz Guitarist Tim Bowman Delivers a Treat for Old School Music Lovers with the Release of New Album "The 80's 8.0"
On Friday, May 20, award winning, chart topping, renowned guitarist TIM BOWMAN will be releasing his new project, The 80's 8.0. Needless to say, this is a lover's of 80's music dream come true. Classic songs like "Rock With You," "Careless Whisper," "What's Love Got Do With It," and "The Biggest Part of Me." All not only classics but huge international hits that will bring back great memories to listeners. 80's. 8.0 is truly the soundtrack of a generation, revisited in 2022.
To execute this project, Tim has teamed with world class, muti-GRAMMY nominated and chart-topping producer, Wirlie Morris. Wirlie has a diverse production catalog working with artists Charlie Wilson, Norman Brown, Boys II Men, Johnny Gill, Xscape, Keith Sweat, Raheem DeVaughn and more.
Tim and Wirlie very cleverly chose not to overhaul or reinvent these classics but dug deeper to interpret and accentuate the special instrumental qualities of the originals. Tim and Wirlie both have had successful experiences in working in multiple gernes including R&B, Smooth Jazz, Blues, and Gospel and that experience shows on these interpretations.
Tim has a growing fan base as evidenced by his songs in the last year alone streaming over 5 million times and is currently enjoying a top 4 Billboard charting with his current single "Movin' and Groovin."
"Collaborating with Tim on this project made it come to life. Remaking some of my favorite 80's hit with a smooth jazz vibe is truly one of a kind. Remaking some of my favorite 80's hits with Tim's smooth jazz renditions is truly a masterpiece and one that listeners will appreciate for time to come!" -producer Wirlie Morris
"Some of my favorite songs were recorded in the 80's by some amazing artists. I wanted to record some of those great songs.So i put together a collection of some of my favorite hits from the 80s. I call it. "The 80s 8.0″. I hope you enjoy" –Tim Bowman
George Kalimba