R&B Singer Stokley Releases New Music Video for Single "Cascade" feat The Bonfyre | WATCH!
by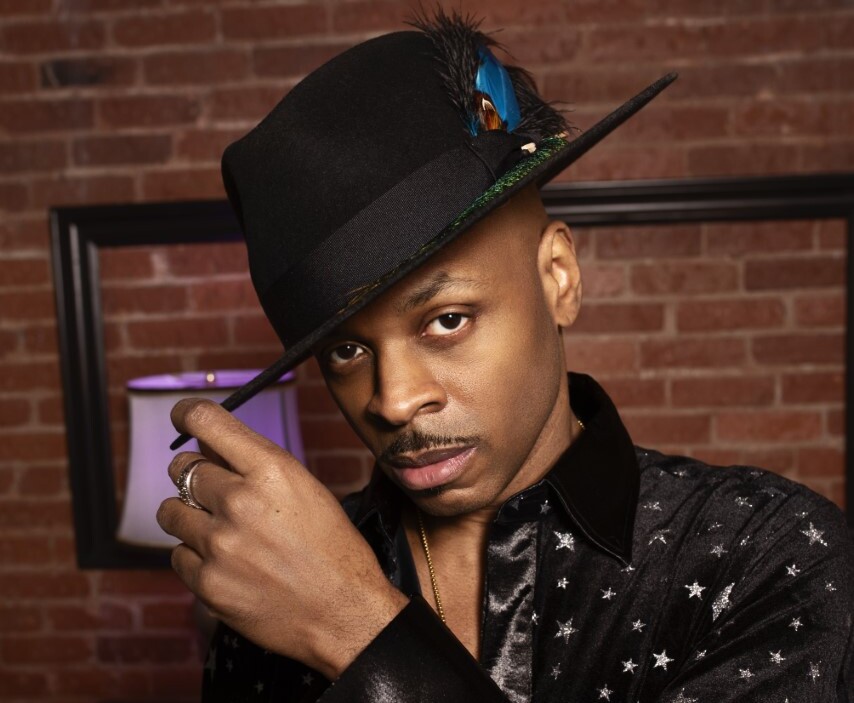 Stokley and The Bonfyre explores the future of a relationship in trouble with the cool, funky New Music Video, "Cascade"
Stokley has proven time and again, whether with the versatile Mint Condition or within his already stellar solo work, that his musical genius and his dexterous, articulate voice raises the R&B/Soul bar so much more. His body of work with extraordinary talent like Janet Jackson, Robert Glasper and Prince clearly are locks to his future legacy.
Following on the path of his debut Introducing Stokley in 2017 that generated two Billboard hits "Level" and "Organic" and other Adult R&B gems including the 2020 jam Vibrant (with Snoop Dogg), Stokley continues to roll with authority via his latest single, "Cascade" (Bluraffe/Flytyme/Perspective Records) and the world premiere video directed by Josh Sikkema and Warf.
The heavy Prince influence reverberates throughout under Stokley's guidance and the penmanship of Shakespeare! (Tradessa Willis and Trevon Trapper) who co-wrote "Level." The Bonfyre joins Stokley as his precious emotional counterpoint illustrated in the accompanying video that takes a futuristic perspective at a strained relationship. The extremely busy video switches between the vocal performance, dance, and the storyline – set in L.A. 2025 – of updated memories concluding with a sign that declares RECANT.
"Cascade" is currently available on most digital outlets and the World Premiere Video debuts today, January 22.
Peggy Oliver
The Urban Music Scene