Singer Bill Moss Jr. Releases New Single "Brand New Day" | LISTEN!
by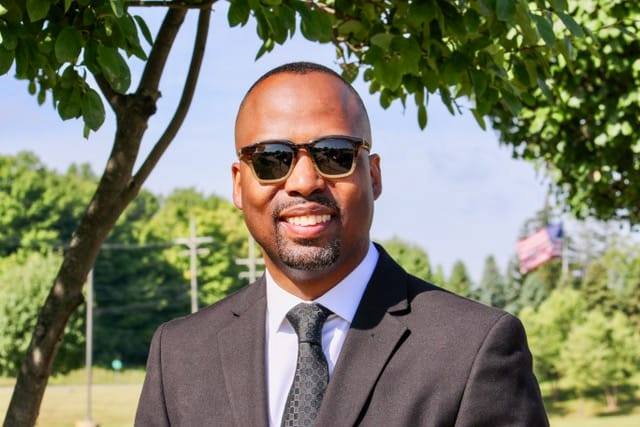 Co-written & Recorded By Detroit's
Bill Moss Jr "Brand New Day"
Invokes Our Better Angels
A timely inspiring crossover that weaves jazz and gospel together
Houston TX (2020) – Rarely does a ground breaking song come along that does not cross over genre boundaries and impact large numbers of listeners. Songs such as "We Are The World" and "I'd Like To Teach The World To Sing" are historic examples of great crossovers.
In 2020 a new song "Brand New Day" which was co-written by worship leader Bill Moss Jr and Nashville singer/songwriter Mark Alan Stansberry releases noticeable elements of both jazz and gospel. Their new song not only addresses the climate of contemporary tension within modern day America (I can't breathe) but also delivers a soothing musical presentation that augments the song's lyrics.
"Brand New Day" is pure top shelf sophistication that has been honed to perfection at Salathiel Records in Warren Michigan. One cannot help but notice the light rather faint whispers of "I can't breathe" as the words move between left and right channels. The lead vocals are presented by the noted Christian vocalist Bill Moss Jr. His marvelous ability to impart vocal control in both pitch and volume allows the song to breathe and come alive.
This is an inspirational song that reaches out to listeners and encourages them to do just that "reach out". Perhaps this will become the perfect Sunday Smooth Jazz number that inspires millions for more than one reason.
John in Houston PR