Recording Artist Elektrohorse Releases New Single "Walk on Water" Feat. Francesca Capasso | WATCH OFFICIAL VIDEO!
by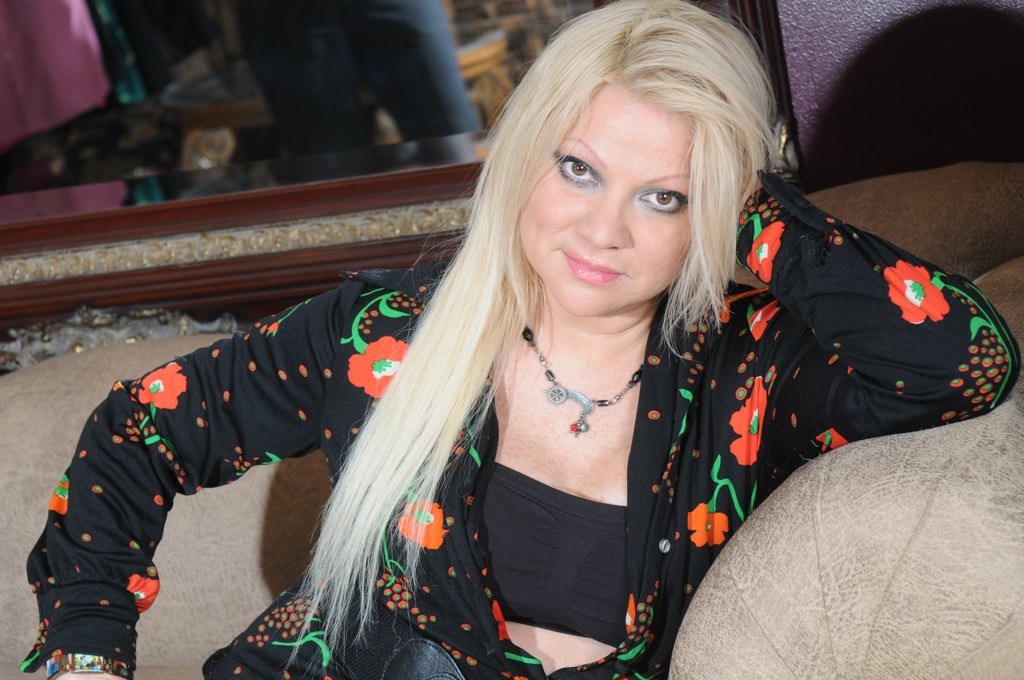 'Walk on Water' – Elektrohorse Featuring Francesca Capasso ~New Single and Video~
"Walk By Faith And Every Step Will Be A Blessing"
'Walk on Water' is a "heavy, faith-driven song that rings true for many," highlighting how not to give into the hard times each and every day," asserts musical artist Elektrohorse, who also produced the song. "Everywhere you look, you can see and feel the struggles that we all go through. Rich or poor, we are all in this together and you must remember to "Walk on Water". Elektrohorse is an artist, deejay, and producer from the South Side of Chicago who has created a new dance sound, CDM (country Dance Music). Think Lil Nas X, but with more funk.
Francesca Capasso, originally from Houston, Texas, is the powerhouse vocalist that was determined with the lyrics, "Made up my mind, can't stop my shine, no need to be unhappy" walk it out now.
"It was a blast to work with Elektrohorse on this fun Gospel/Blues song!," recalls Capasso. "Walk On Water" is a testimonial about good and evil, (we all know about temptation) and about being thankful for what you have. "I am thankful to have a second chance at life, and to continue to do what I love most: SING!!! 2020 has been hard on many, especially here in America. This song is uplifting, fun, it will definitely put a smile on your face, and get your toes tapping! We have to keep the faith and pray for better times!"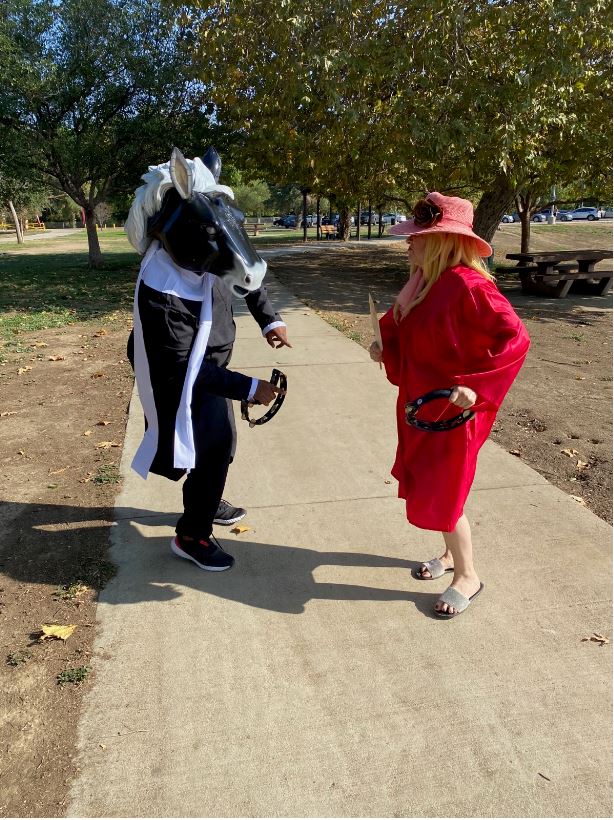 This Gospel/Blues/Country hybrid anthem is a clever reminder that for people that are struggling, the magic of faith is a shield to protect you from those challenging moments. Capasso does a great job of highlighting that no matter no matter what the obstacle is, she will not let it stop her. Considering that Francesca is a Stage 3 Cancer survivor, she knows all about the fight. This collaboration will go down in the books as one of the most unusual — a horse and a blues singer! If the devil starts to make you feel defeated, don't forget to "Walk on Water."
www.elektrohorse.com
www.facebook.com/elektrohorse
www.instagram.com/elektrohorse
Twitter: @elektrohorse
Twitter: @fransings4u
www.instagram.com/fransings4u
Doug Deutsch Publicity Services