Singer Arletha A. Patterson Releases New Single "Even In This" feat. Candace Potts & Brandon Gaines | LISTEN!
by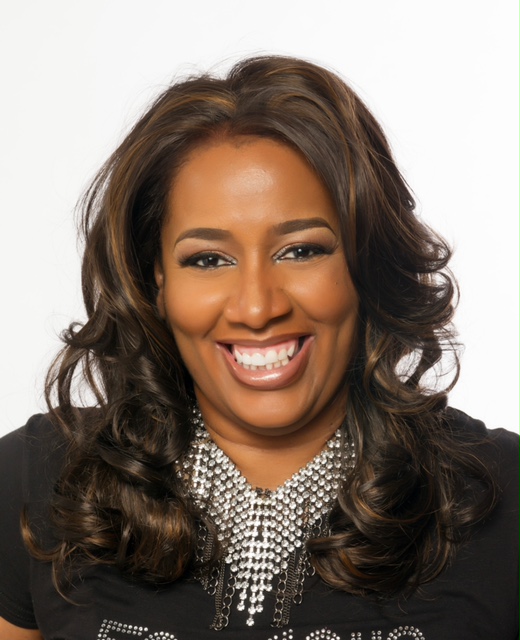 Arletha A. Patterson Offers Praise From A Grateful Heart In New Song, Even In This
(Chicago, IL) Arletha A. Patterson loves God with all of her heart. Having grown up around the church, she exudes a passion for the work of the ministry and gives special attention in providing care for God's people from the very youngest to the aged and elderly. She has a genuine love for Gospel music (and is a dedicated choir member), but wouldn't necessarily consider herself a songwriter. Little did she know, God had plans for her that would far exceed her expectations.
"Just looking over this year, we can say that we all in some way or another were impacted by the pandemic, we gave up the life as normal as we know it months ago", says Patterson.
Even In This features the song stylings of Candace Potts and Brandon Gaines and heads to radio this month. The song is available on all digital outlets and streaming platforms.
RGMC Impact