Contemporary Jazz Pianist Knick Smith™ Releases New Album "Romance" | LISTEN!
by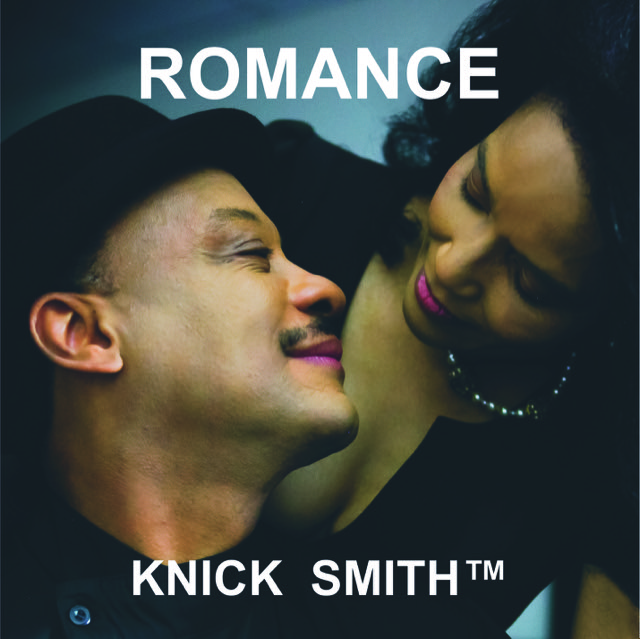 Knick Smith™ (Nick Smith) presents Romance, and for music enthusiasts, It's Love.
The Romance project is Contemporary Music with a touch of Jazz and R&B and thus, Romance travels a different path than Nick's previous Traditional Jazz releases. In the past, Nick has promised, "If You Let Me, I will swing." As he pays homage to Prince and Barry White, Nick delivers on that promise with ferociously swinging arrangements of 1999 and Can't Get Enough of Your Love. Romance will pick you up and put you in a posiƟve frame of mind with substantive music that feeds the soul. Featured on the CD are Kevin Turner, Munyungo Jackson, Jeff Robinson and Lynne Fiddmont.
An American born Jazz Pianist, Nick is an alumnus of Berklee College of Music. He was a member of the Jay Leno Tonight Show Band and served as the musical director for Stanley Clarke for ten years. Some of the arƟsts Nick has recorded with include Bill Summers, Najee, Stanley Clarke, Bunny Brunel, Michael Paulo, Lynne Fiddmont, and Karen Briggs. He has performed with Stevie Wonder, Kenny GarreƩ, Queen LaƟfah, Kenny LaƟmore, George Duke, Hubert Laws, and Dennis Chambers.
NickSmithMusic.com