NEW VOICES! Singer Shaun Millz Releases New Single "Well Done" | WATCH NEW VIDEO!
by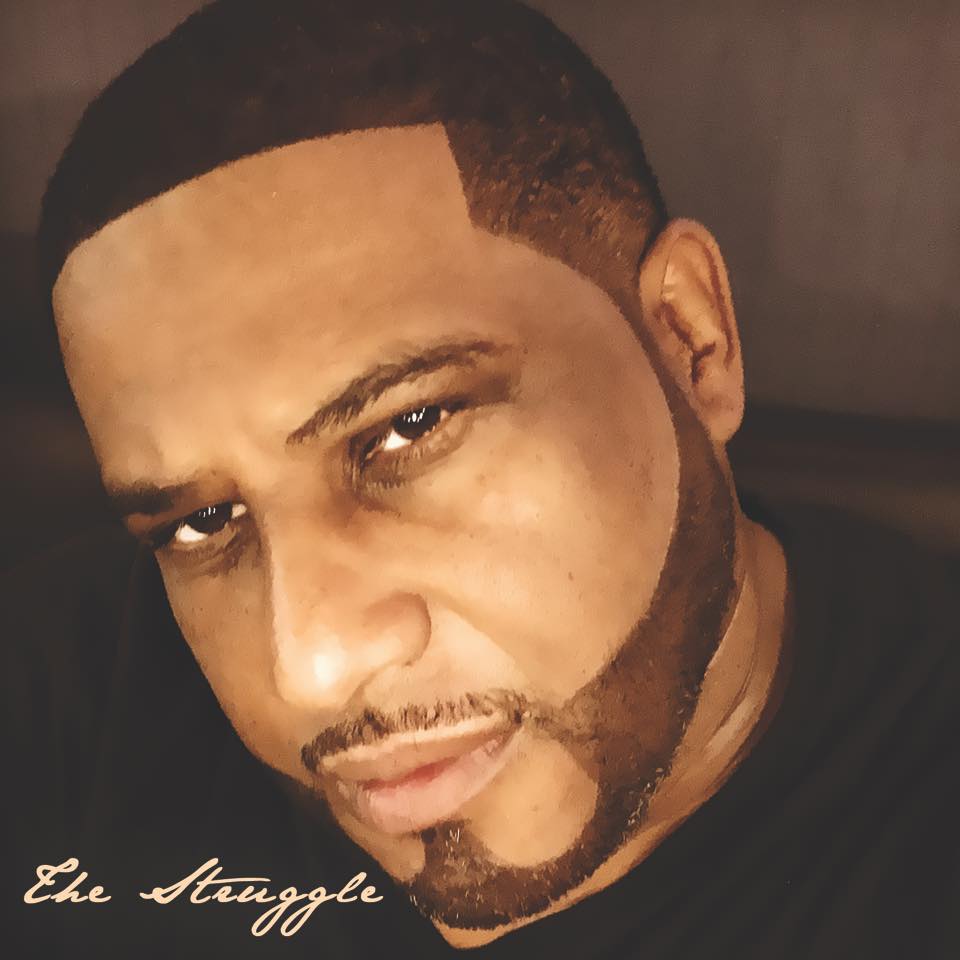 Shaun Millz releases his new single "Well Done" – WATCH the official music video below!
Shaun Millz debuts his NEW single "Well Done", this song was inspired by an inevitable tragedy that all souls must face in this wondrous life. However, no matter how tragic the event of losing my mother had imposed on my soul and exposed weakness never experienced, I had to accept what God ordained. Because of the tremendous pain that I couldn't escape, I sat in a dark room and began reflecting on the phenomenal lessons my mother exemplified before myself and many people, suffering destitution and religious sacrilege.
With every tear trickling down my cheeks, stimulated the words that formulated the sound, lyrics and melody lines for this tribute that I dedicated to my mother and the many mother's who love unconditionally.
Social Media
Push-It! Marketing & Promotions