NEW VOICES! Singer Evan Michael Green to Release New EP "All The Things That I Am"
by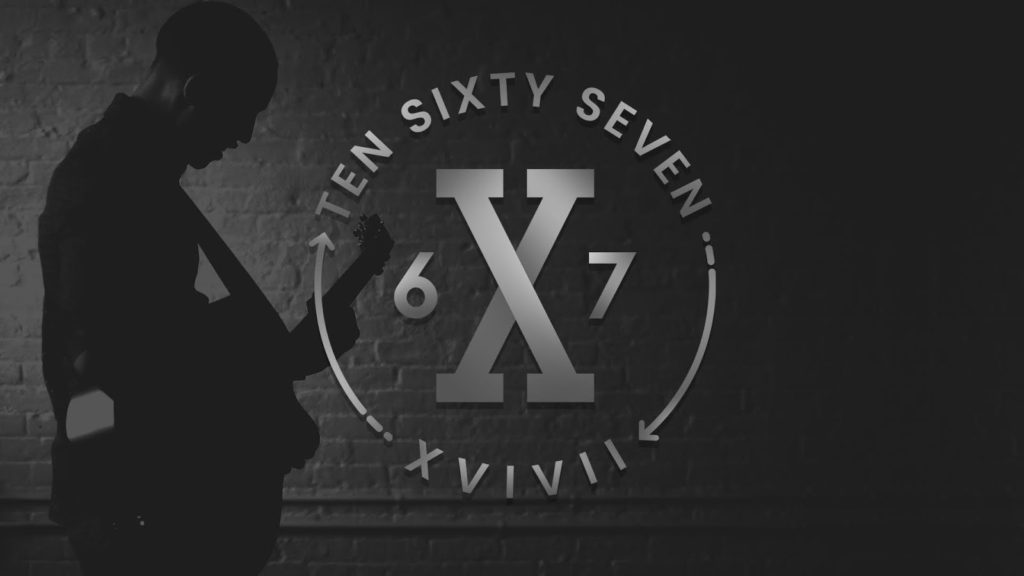 Evan Michael Green | Launches label and production company Ten Sixty-Seven and releases All The Things That I Am
Available for Purchase NOW by Clicking HERE!
In the midst of a budding music career, singer-songwriter and producer Evan Michael Green has launched his Los Angeles-based label and production company, Ten Sixty-Seven, that will be delivering his highly anticipated EP, All The Things That I Am .

Watch New Video "Nice Voice"!
Ten Sixty-Seven was founded in 2017 while Green was living in his car, and working around the clock to bring his music career to fruition. Subsequently the phrase "10 hours a day, 6 days a week, 7th day we rest, motto for success" became the company's mantra and echoed its core values; it also gave birth to the label's name: Ten Sixty-Seven. Having graduated from Berklee College of Music in 2014 with a degree in Music Business and Marketing, Green felt launching his own label was a natural step to take that would allow him the freedom to be self-sufficient and in creative control of all aspects of his music. As such, the label is responsible for all of Green's merchandising, branding and recordings.
As both an artist and businessman, he understands the multifaceted aspects of the music industry from two very different viewpoints. Ten Sixty-Seven prides itself on understanding the ideals of the artist, management, and production alike. His EP All The Things That I Am is the first release from Ten Sixty-Seven, stay tuned for more content from Evan Michael Green!
For more information:
Facebook|Soundcloud|Spotify|Website
Effective Immediately PR