Israel Houghton & NewBreed's Single "Chasing Me Down" Climbs into Top 10 of BDS Gospel National Airplay Chart
by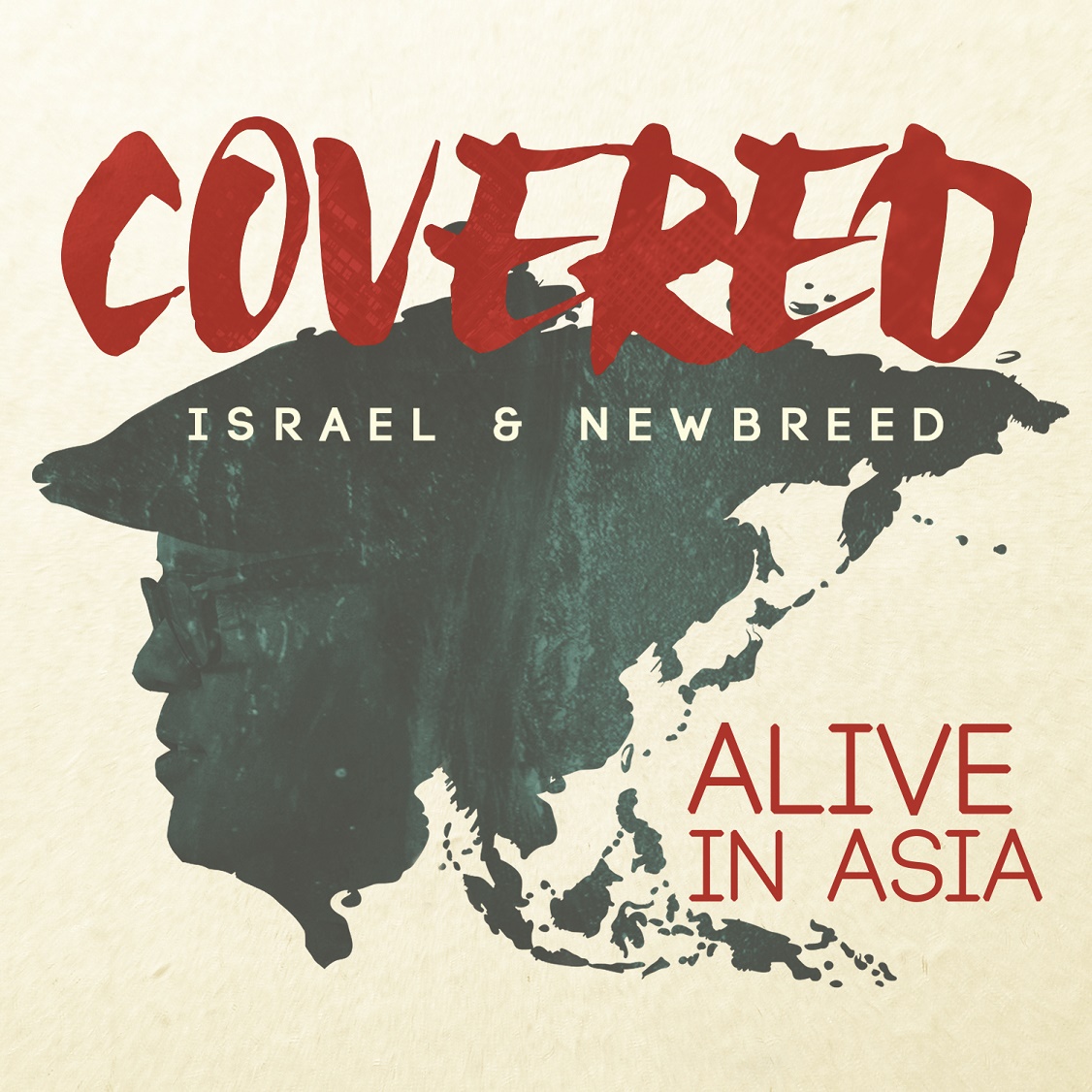 "CHASING ME DOWN"
THE LATEST SINGLE FROM
ISRAEL HOUGHTON & NEWBREED
CLIMBS INTO THE TOP 10 ON BDS
Israel Houghton will be featured on Fred Hammond's 45 City Festival of Praise Tour
Nashville, TN (September 22, 2016) – Multi-GRAMMY® Award, Stellar and Dove Award winning recording artist, Israel Houghton and NewBreed's most recent single "Chasing Me Down" has climbed into the Top 10 on the BDS Gospel National Airplay Chart. The inspirational song has been featured on the chart 24 weeks and counting.
"Israel Houghton and Tye Tribbett together are FIRE," said Galley Molina, CEO of RGM/NEWBREED. "It's always affirming as a record company to see a song that you love and believe in get this type of response … we truly appreciate all the support at radio."
Firing up listeners with their live energy together, Houghton is joined by featured artist Tye Tribbett on the track. Israel & New Breed's "Chasing Me Down" (ft. Tye Tribbett) is the third single from the acclaimed GRAMMY®-winning hit album, COVERED…ALIVE IN ASIA (RGM/NewBreed/RCA Inspiration). The album is also nominated for Urban Worship Album of the Year at the upcoming 2016 GMA Dove Awards, taking place in October.
Kicking off on October 1st in Seattle, Israel Houghton will be performing live on Fred Hammond's 45-city Festival of Praise Tour which tours across the United States the remainder of the year, hitting Los Angeles, Detroit, Atlanta, New York, Washington DC, Houston, and more. For more on The Festival of Praise Tour please visit
For more information and the latest updates on Israel Houghton & New Breed please visit:
Website: http://rgmnewbreed.com/
Facebook: https://www.facebook.com/IsraelHoughton
Twitter: https://twitter.com/israelnewbreed
Instagram: http://instagram.com/ihoughton