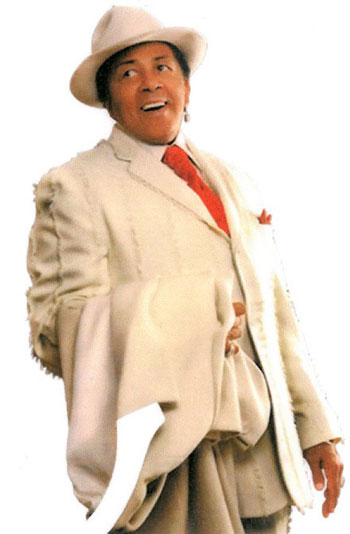 Legendary Singer-Songwriter And Producer Bunny Sigler Releases New Single To Radio "LAVADA" – Out January 25, 2016

"Lavada" marks the 3rd single from Bunny's critically acclaimed CD, "Bundino"

CLICK HERE TO LISTEN TO "LAVADA"!

Los Angeles, California — Four-time Grammy winning producer-singer-songwriter Bunny Sigler releases his third single "Lavada" from his critically acclaimed 2015 album Bundino January 25, 2016 with a YouTube premiere of January 26, 2016. The prolific songwriter who produced the "Philly Sound" engages his audience once again with this touching love song that brings to mind the influential R&B sound of the 90's.