WATCH NEW VIDEO! The Wardlaw Brothers Release New Video "Come Through" | Move into Billboard Top 20 Gospel
by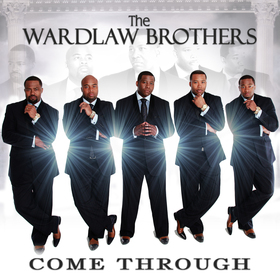 THE WARDLAW BROTHERS Release "COME THROUGH" Official Music Video and Move Into Billboard's Top 20 Gospel Radio
The Wardlaw Brothers continue to move up the radio charts with their all new quartet styled hit "Come Through". This week the harmonizing brothers move up to #19 on the Billboard Gospel Radio Singles Chart and released their official music video for the infectious and encourage building song.
Directed by filmmaker Aaron L. Williams (On Angels Wings, Preaching to the Pastor, The Pastor's Secrets, Mama I Want to Sing), TWB's "Come Through" music video follows three different life situations in need of resolution. Martin Luther Wardlaw wrote in the lyrics: "You Came Through for Paul and Silas and, You brought Moses through the water…", and TWB wanted the video to relevantly illustrate to viewers that without a doubt, God came through then and God will come through for you now!
"Our Come Through music video depicts stories that so many people are dealing with today, and in these times, our God is an All Relevant God who is able to heal any situation that we might face," says group member Tony Wardlaw. "Regardless of age, race, gender, financial or professional status or circumstance, God loves us all unconditionally and will always Come Through in our time of need!"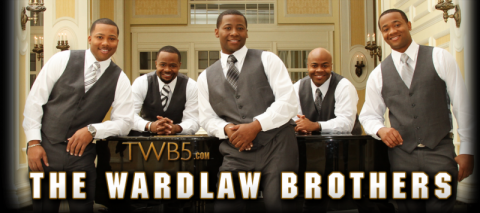 "Come Through" is the first single from The Wardlaw Brothers forthcoming spring 2016 release STAND THERE which will feature guest appearances by several Christian and Gospel artists including Fred Hammond.
The Bellamy Group