WATCH NEW VIDEO: Brian Culbertson | "Horizon" feat Michael "Patches" Stewart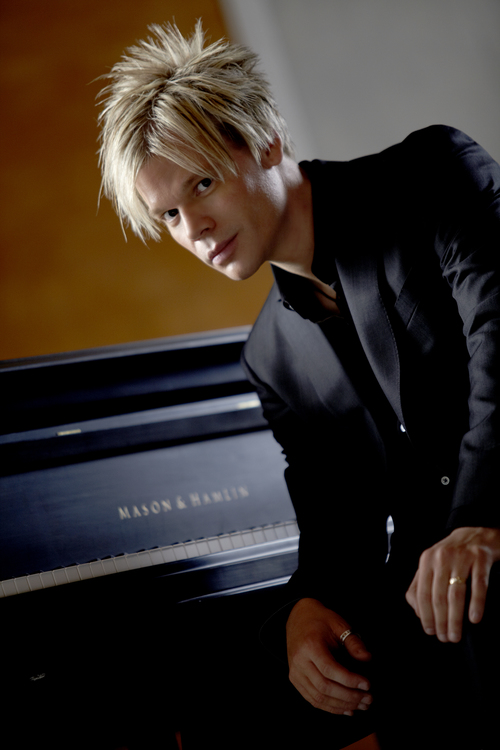 It may be "Another Long Night Out" for this gentleman of Contemporary Jazz, Mr. keyboard prodigy Brian Culbertson, because the cat is still keeping all eyes on his new project with this:
Flowing smoothly into the essence of Summer comes a new music video for single, "Horizon," featuring jazz Trumpeter Michael "Patches" Stewart. The 2nd single released from the new project showcases just how much Brian brings to the table. He enjoyed a successful return to Northern California recently in promotion of his big Napa Valley Getaway Jazz Fest in June. Stay tuned….we have a strong feeling there's another project getting set to reveal itself shortly.
Connect with Brian Culbertson:
Facebook: Brian Culbertson
Twitter: Brian Culbertson
Official Website: Brian Culbertson
Buy "Another Long Night Out": Brian Culbertson
The Urban Music Scene.com