Soul Legend Betty Wright Teams up with The Roots for the Release of "Betty Wright: The Movie" | Coming Nov. 15th, 2011 | LISTEN!
by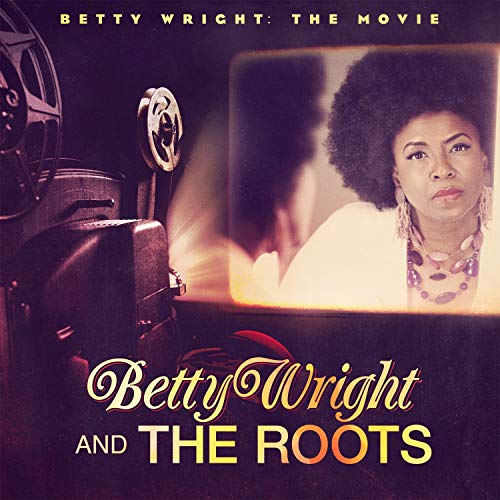 Betty Wright joins forces with The Roots for the release of her latest studio recording entitled, "Betty Wright: The Movie."
"Betty Wright: The Movie" serves up 14 earthy, funk-drenched soul anthems, all of which were co-written by Wright and co-produced by Wright, Ahimir "Questlove" Thompson of The Roots, and Angelo Morris. The album features guest performances by Lil Wayne, Snoop Dogg, Joss Stone, and more.
Ms. Wright began singing at about the time she began walking: she started performing with Miami-based gospel The Echoes at age three and remained with them for the next seven years. She released her first single at age 13 and had her first bona-fide smash at 19: "Clean Up Woman," which has become Wright's signature song, vaulted to the top of the charts, earning her a gold record and the first of her fifteen eventual Grammy nominations.
From "Clean Up Woman" though the Grammy-winning "Where Is the Love," Wright scored eleven Top-30 R&B hits and made music business history by becoming the first female artist to earn a gold record on her own label, Ms. B Records, with 1988's Mother Wit.
Betty has been sampled by many including: Afrika Bambaataa, Color Me Badd, Lauren Hill, Tupac Shakur, and Snoop Dogg. She's toured with everyone from James Brown to Bob Marly, sung background vocals for the likes of Stevie Wonder and Michael Jackson, has been mentor and vocal producer to Gloria Estefan, Joss Stone, even Beyonce, and has also served as vocal on P Diddy's MTV series "Making The Band."