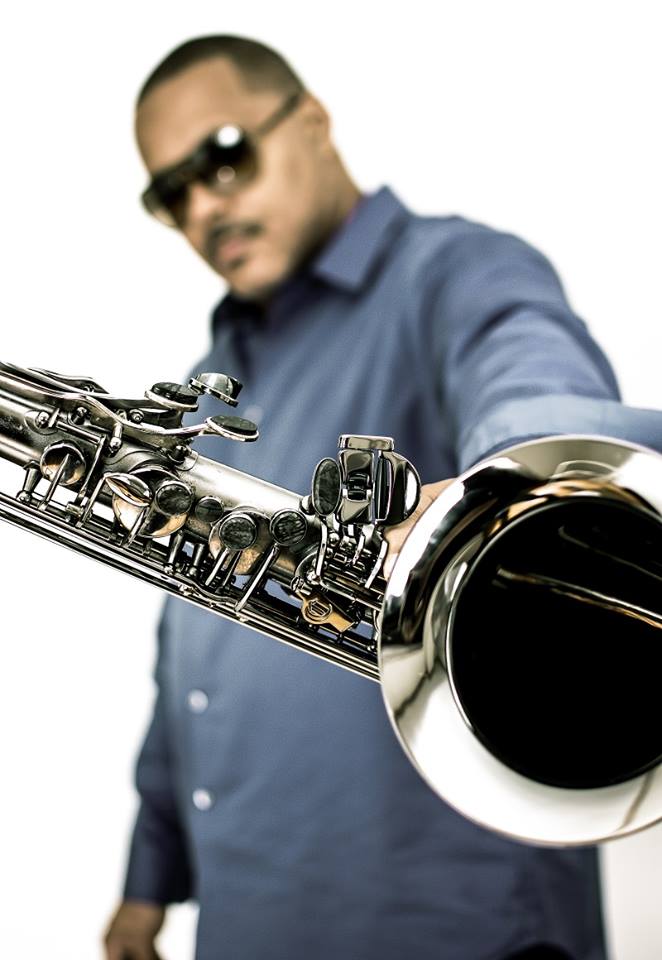 NAJEE – NEW SINGLE HITS #1 ON BILLBOARD SMOOTH JAZZ CHARTS

The single is now #1 for 2 weeks in a Row!

Los Angeles, CA  – Grammy Nominated and award-winning international jazz
saxophonist and flautist, Najee, new single "Fly With The Wind" is #1 on this week's Billboard Smooth Jazz Charts. The single is from his new album "You, Me, and Forever", released on Shanachie Entertainment. "You, Me, and Forever", is produced by Najee, and has reached Top 10 on the Contemporary Jazz Albums on Billboard. The album features singer and songwriter, Frank McComb, keyboardist, James Lloyd (from Pieces of a Dream), and pianist Robert Damper.