The Top 100 Contemporary Jazz Songs – #95 | Checkfield – Through The Lens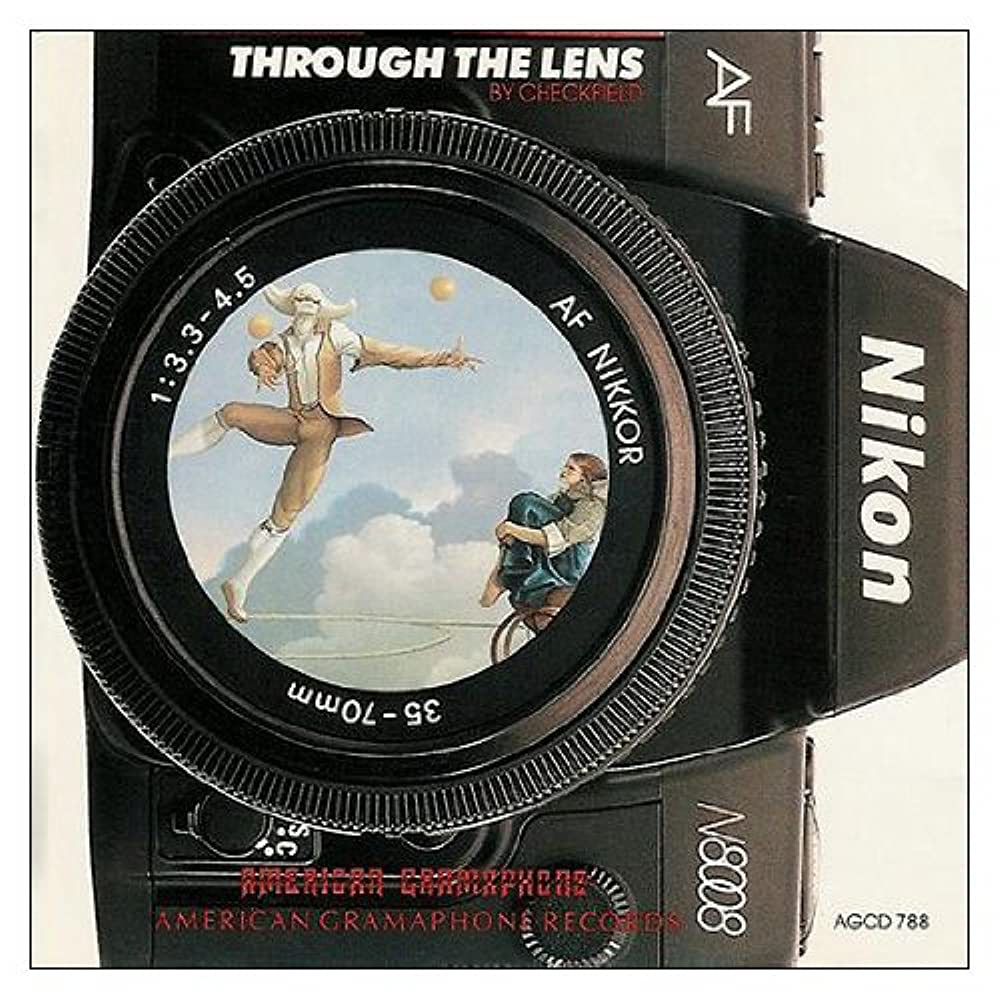 The power of Contemporary Jazz Music…
So many styles, contrasts…angles.
A jazz group that was formed in San Diego back in 1982 – Checkfield, did just that when they released obscure, home run hitter "Through The Lens" (1988-American Gramaphone Records). A single that steadily grew in popularity over the years from the initial release date, title track "Through The Lens" is the embodiment of what a well composed, well rounded, openly instrumental cjazz single should sound like. It ages like fine wine…
The entire arrangement – production, melody and harmony (vocals too), composed by John Archer & Ron Satterfield, brought the 4th album significant amount of exposure. The selections on the overall project would later be classified as New Age, Electronic Jazz and so on, but "Through The Lens" stood out as a clear invitation to the cjazz genre. The album is still available at select online stores and comes highly recommended.
I encourage you to sit back and turn up the volume on this one – drift back into time…
To access our current countdown list of Top 100 Contemporary Jazz Songs, please click here!
Terrill Hanna/Publisher – Owner
The Urban Music Scene.com