The Ladies of SKYY Announce the Re-Release of Classic Album "SkyyLine" | Coming Jan. 20th, 2023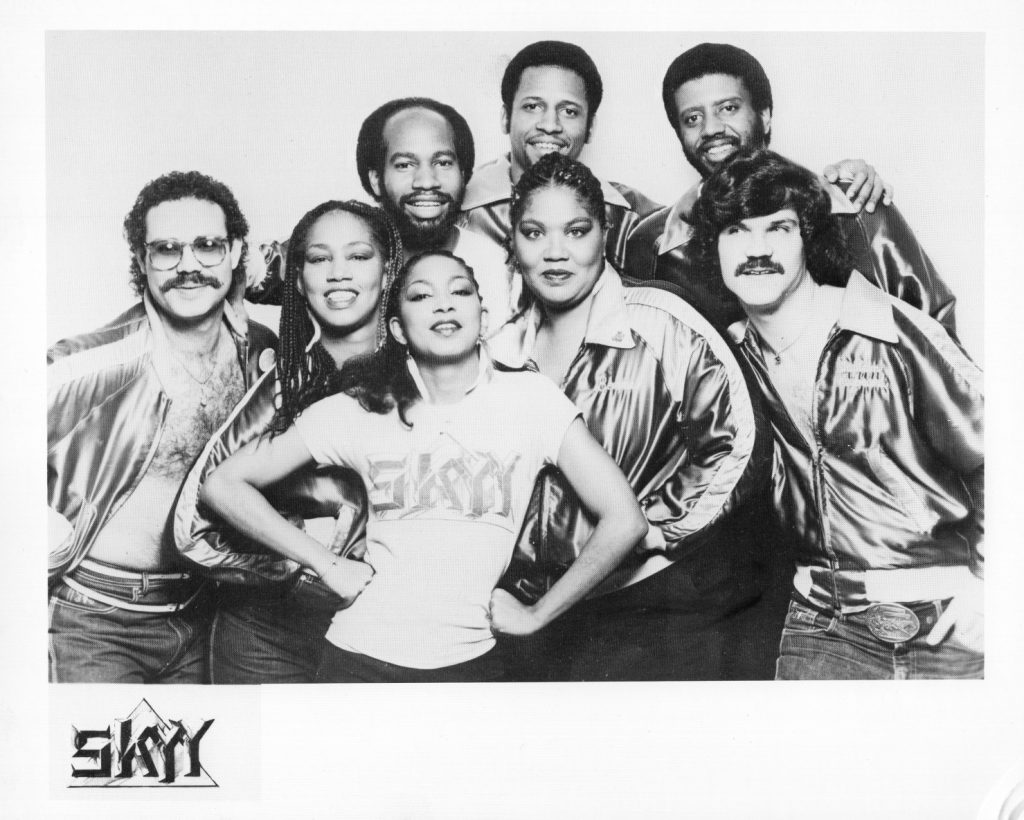 Ladies of SKYY Announce the Salsoul Records Re-Release of SKYY's Classic Album SkyyLine
The Ladies of SKYY are excited to announce the re-release by Salsoul Records of SKYY's classic certified gold album 'SkyyLine'.
Salsoul Records recently launched the Disco Essentials vinyl series, re-introducing the classic hits from its catalogue of soul, disco, and funk artists that listeners grew to love from the 70s and 80s. Originally released in 1981, SkyyLine was the Brooklyn- based group's fourth album. Hit singles include 'Let's Celebrate,' 'When You Touch Me,' and the mainstream success, 'Call Me' (which came in at number one on the US Billboard Black Singles and number three on the US Billboard Hot Dance Music/Club Play charts).
The Ladies of SKYY believe that the re-release of the album, SkyyLine, will introduce a new audience to the Funk/ R & B sounds that have heavily influenced both club and hip hop, bridging the gap between generations of music lovers. In celebration of this momentous occasion, the remaining original members of SKYY are set to unite for a reunion concert for one night only, produced by AKW Enterprises in New York City. SkyyLine will be available January 20,2023 on a limited-edition purple fog vinyl with Salsoul Records obi-strip! Pre-orders will be available on Amazon and at Indie Stores across the USA. Further details about the reunion concert will be announced shortly.
"It is an honor and privilege to have the opportunity to re-introduce SKYY to the world and introduce SKYY and The Ladies of SKYY to a new generation."- Austin Kwame Wilkinson, AKW Enterprises.
The Ladies of SKYY are the original female trio who provided the sensual signature sound of SKYY along with Solomon Roberts, Jr., Anibal "Booche" Sierra, Tommy McConnell, Larry Greenberg, and Gerald Lebon in 1977. SKYY set itself apart from other bands of that time with their space-age-inspired costumes and Brooklyn-inspired sound. They recorded 10 albums over 13 years with Salsoul, Capitol, and Atlantic Records. SKYY's legacy was chronicled on TVOne's Unsung. Other hits include Start of a Romance, Here's To You, and Real Love.
Faison Innovative Concepts