The Top 100 Contemporary Jazz Songs – #98 | Herb Alpert – Fragile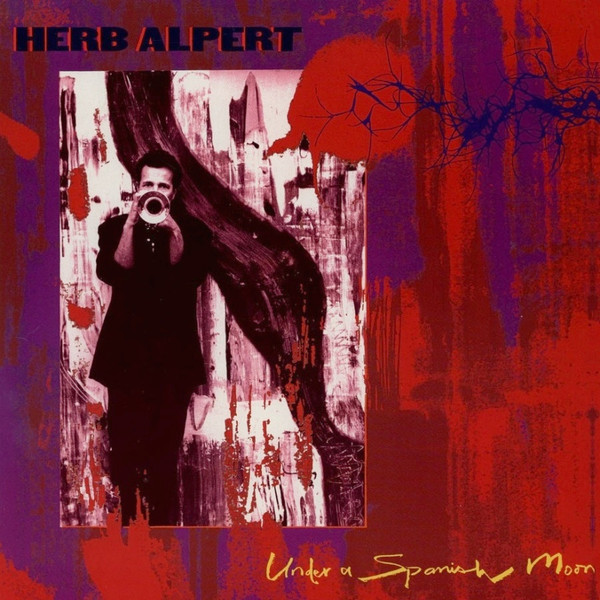 I bet most of you didn't know Jazz Trumpet Legend Herb Alpert did this…
Back in 1988, Mr. Alpert released a cover of one of the finest late 70's/early 80's new wave rock band Police – frontman Sting's classic, meaningful hit "Fragile" from album 'Under A Spanish Moon.' Other than charting numerous singles, Herb graced the horn effortlessly throughout the composition and like I said about cjazz brethren Earl Klugh,…he took it straight to the top.
The A&M Records release featured various latin jazz tracks, but this one stuck out. Aside from his #1 Billboard giant single "Rise" back in 1979, his major rendition of hits "The Lady In My Life, "Over The Rainbow" & more (I will feature another track on this list shortly), his discography will always be a historic treasure to all…and for…contemporary jazz music. Grab this one.
Get ready, there's mo' coming. I'm still flipping sides.
To access our current countdown list of Top 100 Contemporary Jazz Songs, please click here!
Terrill Hanna/Publisher – Owner
The Urban Music Scene.com