The Top 100 Contemporary Jazz Songs – #99 | Earl Klugh – Dance With Me
by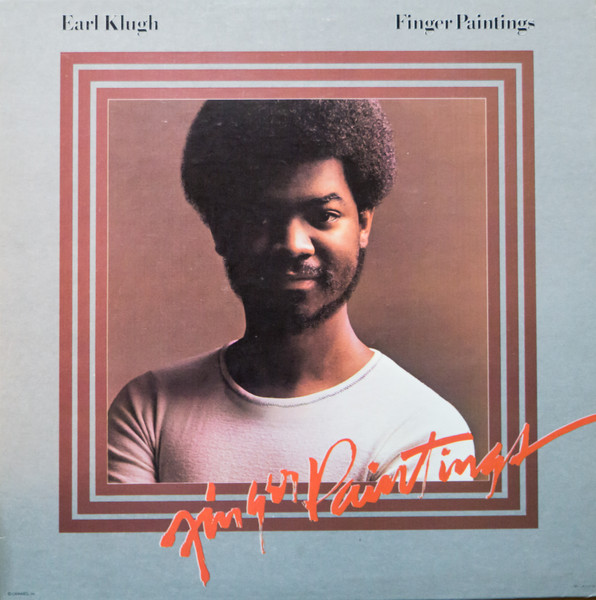 It's going to be a long night…..literally.
One of the greatest joys of Contemporary Jazz music is the ability of the jazz artist back in the day to do a well done, well executed, well released version – rendition – cover of a hit track from any given genre in the music industry. Re-release it as their very own, and watch it take FLIGHT.
And this guitar legend took it on with open arms.
One of the greatest jazz legends of all time, Earl Klugh, did classic hit single "Dance With Me" from legendary rock band Orleans so much justice, music lovers thought it at one point to be an original arrangement from his masterpiece 3rd album "Finger Paintings" (Blue Note) from back in 1977. The single was written by John Hall and Johanna Hall, & Mr. Klugh took this track to cjazz heaven.
As of today, the streaming track continues to grow, especially on YouTube. This is not the only composition Mr. Klugh brought to the dance. More on him later….
To access our current countdown list of Top 100 Contemporary Jazz Songs, please click here!
More coming…I am still pulling vinyl from out of the closet.
The Urban Music Scene.com