The Top 100 Contemporary Jazz Songs – #100 | Dave Koz – Emily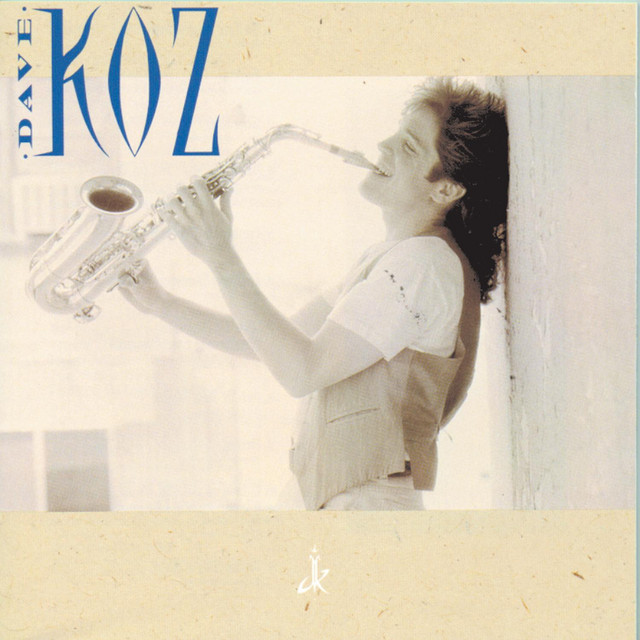 It was coming…
PUBLISHER/OWNER: Before I start, THANK YOU so much, from the bottom of my heart, to each and every one of you for visiting and supporting a growing URL: T.U.M.S.
UP FIRST: The debut, self-titled album from one of the front-runners of smooth jazz & consistent, vibrant saxophonists on the stage: Dave Koz. The hit single "Emily" SHINED from the LP of 1990 and became a rerun of some sorts to all channels, stations and smooth jazz platforms throughout the world – a fans favorite.
Dave went on to record some of the finest single's in the genre – much you have already seen (if not, type his name in our search field above) on T.U.M.S. He is not only a staple to smooth jazz, but also his contributions continue to lift other jazz artists up & on in the world. In fact, he is currently on tour right now, as we read….
To access our current countdown list of Top 100 Contemporary Jazz Songs, please click here (coming shortly)!
NOTE: This is not a countdown….it's a collection.
Terrill Hanna
The Urban Music Scene.com