Singer Rissi Palmer to Perform at the Grand Ole Opry on March 19th, 2021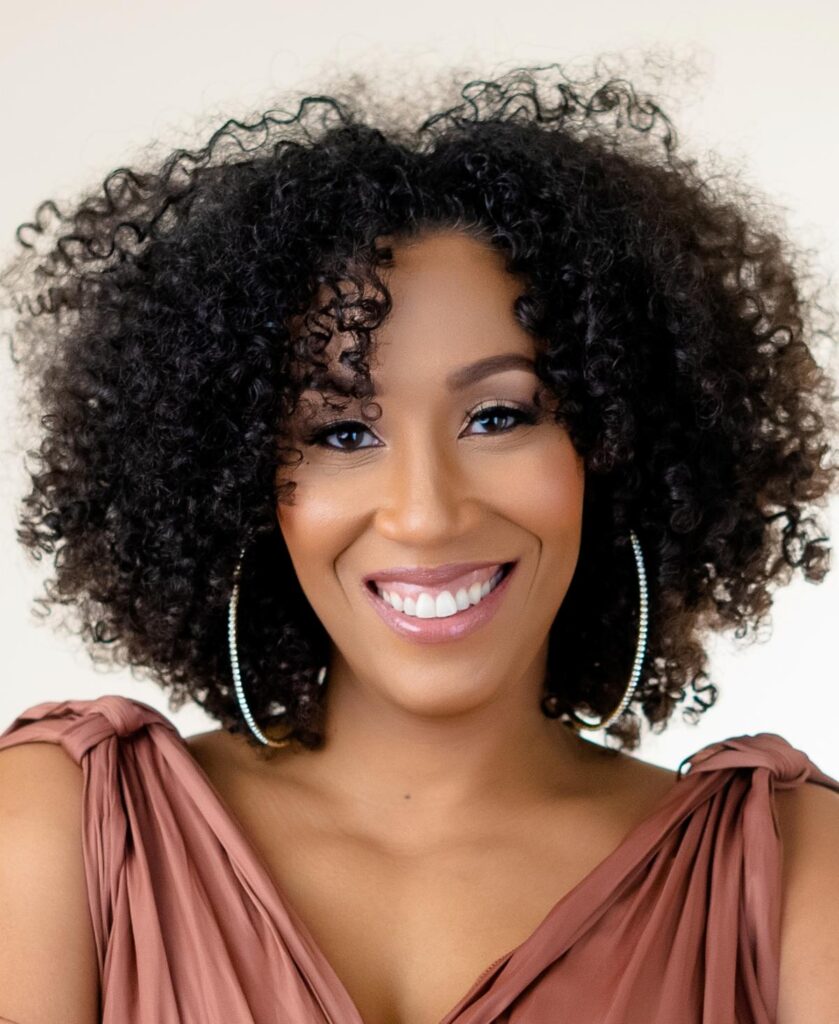 RISSI PALMER TO PERFORM AT THE GRAND OLE OPRY
ON MARCH 19, 2021
Performance marks first appearance in 13 years
Palmer among country artists featured in the Country Music Hall of Fame's
"American Currents: State Of The Music" Exhibition
NASHVILLE, TN (March 11, 2021) — Soulful country singer-songwriter and Color Me Country radio host, Rissi Palmer, will return to the Grand Ole Opry for a special performance on Friday, March 19, 2021, marking the first time she has stepped onto the hallowed stage in 13 years. Palmer made her historic Opry debut in 2007, followed by multiple appearances in 2008, before moving from Nashville to North Carolina.
"It's always special to perform at the Opry," says Palmer. "I am so excited to return with a renewed sense of what it all means to me as an artist."
Earlier in the day, Palmer and her family will tour the Country Music Hall of Fame's American Currents: State of the Music exhibit. Presented annually, the exhibit is based upon ongoing research analysis of curators and museum staff to document and interpret significant developments in country music over the previous year. Palmer is among several notable artists, songwriters and musicians being recognized in this year's exhibit.
"This honor came as such a shock, and I am humbled to be thought of," explains Palmer. "The fact that it's for doing my radio show is just an added bonus!"
WATCH Official Music Video for Rissi Palmer's Single "You Were Here (Safe's Song)"!
In August 2020, Palmer launched Color Me Country with Rissi Palmer with the primary goal being to spotlight artists of color who have been marginalized in mainstream country music. Currently in its second season, Palmer's special guests have included Andrea Williams, Brittney Spencer, Cam, Chapel Hart, Crystal Shawanda, Darius Rucker, Maren Morris, Mickey Guyton, Miko Marks and more. Color Me Country airs live every other Sunday on Apple Music Country at 4pP/7pE.
Palmer's upcoming Opry performance and the Country Music Hall of Fame exhibit both add to a year of incredible career highlights, including guest appearances on Good Morning America, NPR's All Things Considered and CBS This Morning, along with features in New York Times, People Magazine and Washington Post, to name a few.
Photo Credit: Chris Charles
For more of the latest news and information, visit RissiPalmermusic.com.
Follow Rissi Palmer on Social Media:
Facebook.com/rissipalmerofficial
Instagram.com/rissipalmermusic
Twitter.com/rissipalmer
Hot Schatz PR