Jazz Piano Legend Billy Childs Returns with New Album "Rebirth" on March 24th, 2017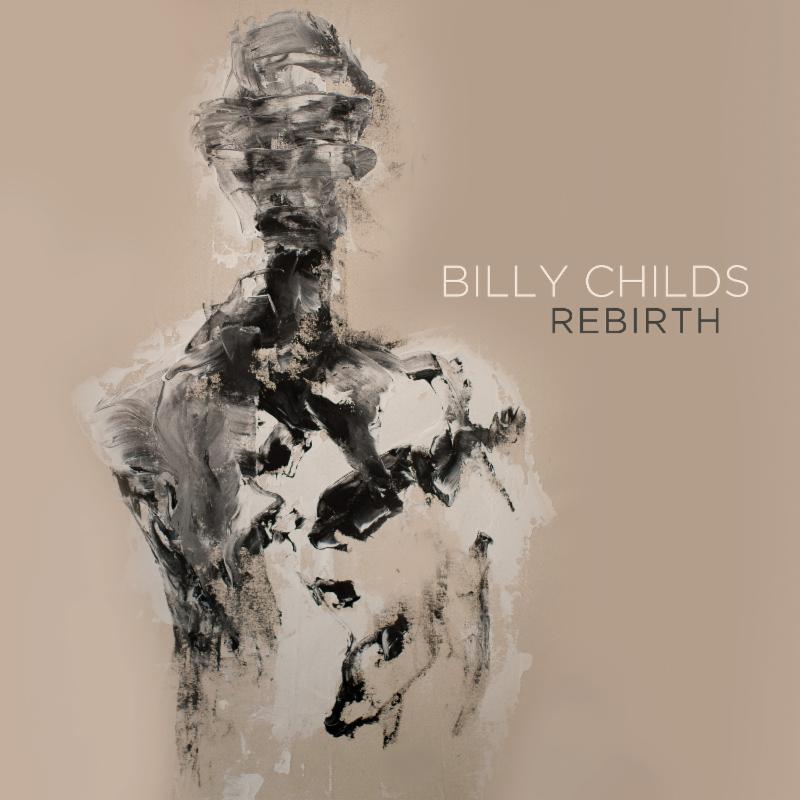 Billy Childs Reaffirms His Piano Mastery and Reconnects with Musical Beginnings on Rebirth
Available March 24 on Mack Avenue Records
Album Assembles All-Star Ensemble Featuring Steve Wilson, Hans Glawischnig, Eric Harland, Alicia Olatuja, Claudia Acuña, Ido Meshulam, & Rogerio Boccato
Since his first recordings of the 1980s, Billy Childs has developed into one of the most distinctive and distinguished composers of our time. An accomplished symphonic writer, he has also amassed a career's worth of jazz originals that can swing hard, dazzle with intricacy, touch you with direct simplicity, or mesmerize with crystalline lyricism.
On his new Mack Avenue debut album Rebirth, Childs reaches back to the start of his almost astoundingly varied musical experience-leading a small jazz band of state-of-the-art musicians with his piano playing.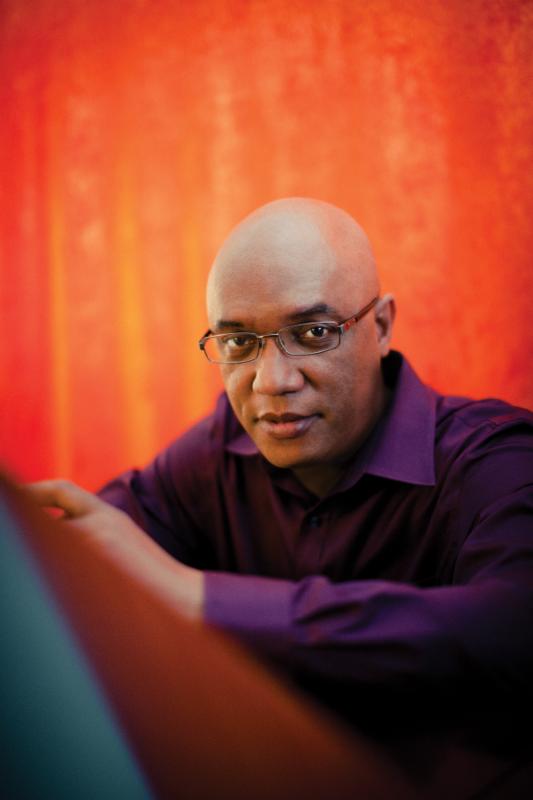 Photo Credit: Raj Naik
As a young player, Childs took his bandstand boot camp in the bands of trombonist J.J. Johnson and trumpet titan Freddie Hubbard. While his compositions and orchestrations have taken Childs into a realm that transcends jazz venues, the fact remains that the improvising pianist is largely the product of his tenures as band pianist with those two late masters.
Rebirth touches the combustible intimacy that Childs knew in the Hubbard and Johnson bands, and has instilled it into his own ensembles. So is Childs returning to an instrumental posture that he once knew or is he coming to the small ensemble with new perspectives? "A little of both, actually," he offers. "I'm revisiting some familiar ground with different musical eyes. My playing is more evolved now-influenced by newer musical trends."
"You're hearing something on this album that I love doing but that I haven't done a lot of lately: having musical conversations as a member of a group. That's what I love."
Billy Childs · Rebirth
Mack Avenue Records · Release Date: March 24, 2017
For more information on Billy Childs, please visit: billychilds.com or unlimitedmyles.com
DL Media