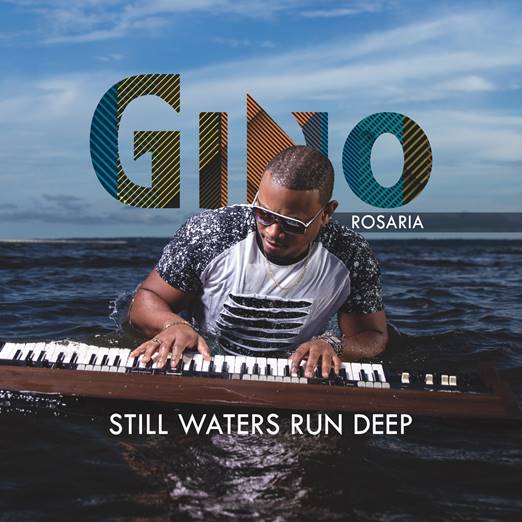 Pianist Gino Rosaria displays his depths on "Still Waters"

The urbane contemporary jazz "Night Groove" is among Billboard's most added singles, setting up the July 12 album release.

PENSACOLA (10 June 2019): Don't be fooled by the quiet facade. Pianist Gino Rosaria has an uncommon depth that stems from being a native of culturally diverse Curaçao, possessing a master's degree in classical music performance and having a love of jazz.