Tenor Saxophonist JD Allen to Release New Project "Americana, Vol. 2" on Aug. 26th, 2022 | WATCH NEW VIDEO!
by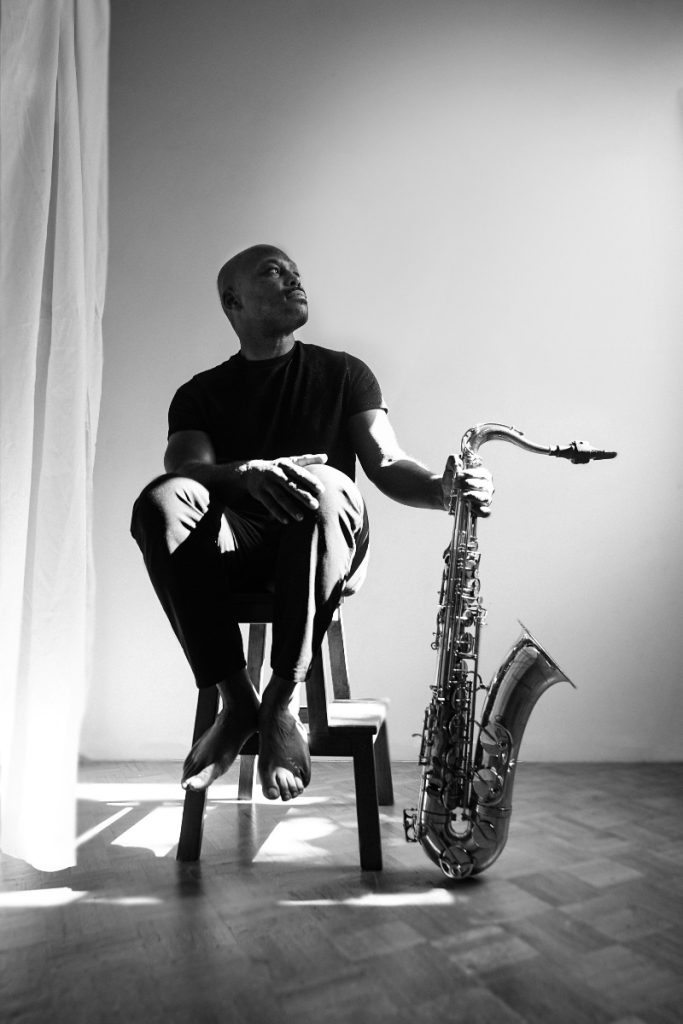 COMPOSER/TENOR SAXOPHONIST JD ALLEN OFFERS THE SECOND VOLUME TO AMERICANA ON THE SAVANT LABEL (SCD2202) AUGUST 26, 2022
ALLEN'S 16TH RELEASE AS A LEADER, AMERICANA, VOL. 2, REUNITES HIM WITH LONGTIME TRIOMATES BASSIST GREGG AUGUST & DRUMMER RUDY ROYSTON JOINED BY GUITARIST CHARLIE HUNTER
Together with Americana: Musings on Jazz and Blues, and Barracoon, two of JD Allen's previous Savant releases, Americana, Vol. 2 forms a trilogy of sorts, exploring and encapsulating a universal spirit based in roots and reflection. But despite the profound political, racial, financial and historic issues examined by Allen and company, at the central musical core of all three recordings is the underestimated but crucial role the blues has played in the history of jazz and how it continues to evolve and influence the art form today.
On Americana, Vol. 2, Allen continues this investigation with his long-time colleagues Gregg August and Rudy Royston, but is now joined by guitarist Charlie Hunter, who shares not only Allen's interest in the blues and its legacy, but they also share many similar life experiences. As Allen himself says, "(Charlie's) music brings light to me as a listener. When we met, we found out that we grew up in different areas of the country, but our experiences happen to be very similar. That's Americana right there. I wanted that on this record."
Here the blues not only provides a welcome outlet for tension and gentle melodicism but it also gives us an unflinching look into deep-seated and long-lived injustices, particularly via the almost expressionistic utterances of three trio-only tracks. JD Allen shows himself to be a player and composer as remarkable for his directness of communication as he is for the sometimes unforgiving sternness of his message.
Photo Credit: Audrey Radas
Kim Smith Public Relations