A&E Network to Showcase R&B Legend Bobby Brown with 2 New Projects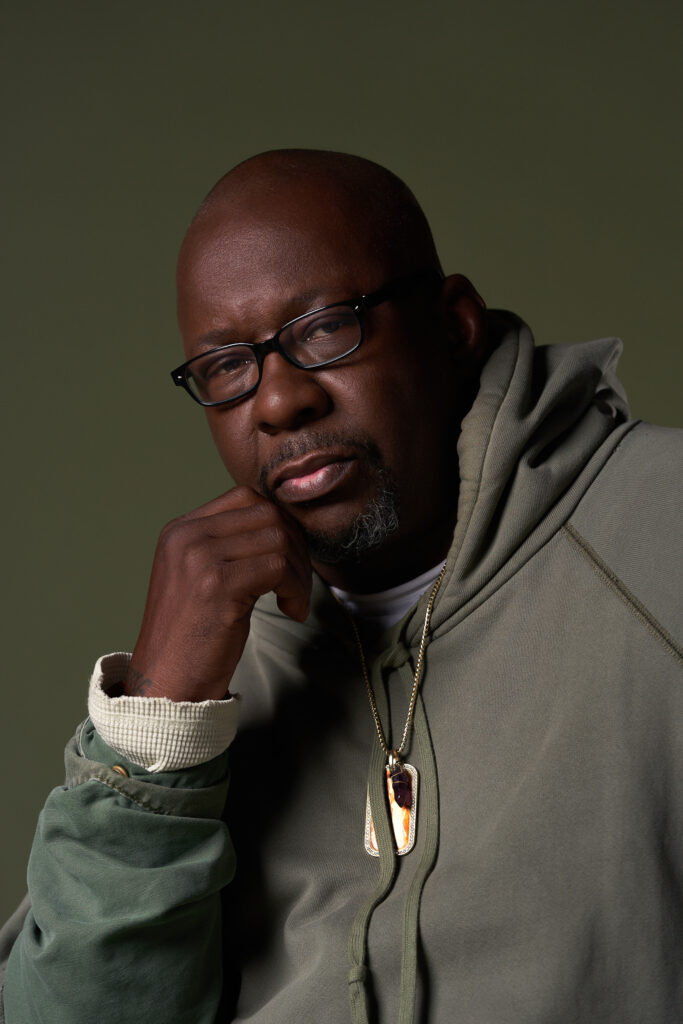 A&E NETWORK TO SHOWCASE R&B LEGEND BOBBY BROWN WITH TWO NEW PROJECTS FOR AN INTIMATE LOOK AT THE GRAMMY AWARD WINNER'S
PAST, PRESENT AND FUTURE
THE DEFINITIVE 2-NIGHT EVENT "BIOGRAPHY: BOBBY BROWN" DETAILS THE MANY UPS AND DOWNS OF HIS JOURNEY TO POP CULTURE FAME PREMIERING MONDAY, MAY 30 & MAY 31 AT 8 PM ET/PT
FOLLOWING ON MAY 31 AT 10 PM ET/PT, BOBBY INTRODUCES THE WORLD TO THE BROWN FAMILY AS THEY EMBARK ON NEW ADVENTURES INCLUDING BOBBY'S TOUR WITH NEW EDITION IN THE ORIGINAL DOCUSERIES "BOBBY BROWN: EVERY LITTLE STEP"
New York, NY – January 26, 2022 – A&E Network gives viewers VIP access to music icon and Grammy Award-winner Bobby Brown and his family with a new definitive Biography event and docuseries launching this summer. With more than 20 million records sold worldwide with New Edition, a solo career selling in excess of 12 million records, five gold singles, three No. 1 R&B hits, a Top 100 No. 1 hit, the New York Times best-selling author and one of Billboard Magazine's Top 60 Male Artists of All Time details his transformation from Bad Boy artist to a responsible husband and father. Through exclusive access and interviews, the definitive documentary "Biography: Bobby Brown" gives fans an up-close and personal look at the American Music Award winner's journey to superstardom and the fallout from his personal struggles with sobriety and the tragic deaths of his two children and first wife, Whitney Houston.
The new 12-episode series "Bobby Brown: Every Little Step" takes us into the present day for an exclusive look at his life with wife Alicia Etheredge-Brown and their children as he focuses on new business ventures, new music as well as the 2022 reunion with New Edition on The Culture Tour.
"Biography: Bobby Brown" two-night event airs Monday, May 30 and Tuesday, May 31 at 8pm ET/PT. "Bobby Brown: Every Little Step" premieres Tuesday, May 31 at 10pm ET/PT with new episodes airing Tuesdays at 9pm ET/PT starting June 7.
Photo Credit: Nolwen Cifuentes
JS Media Relations