Boney James Pays Tribute to Bill Withers with Cover of Classic Hit "Ain't No Sunshine"
by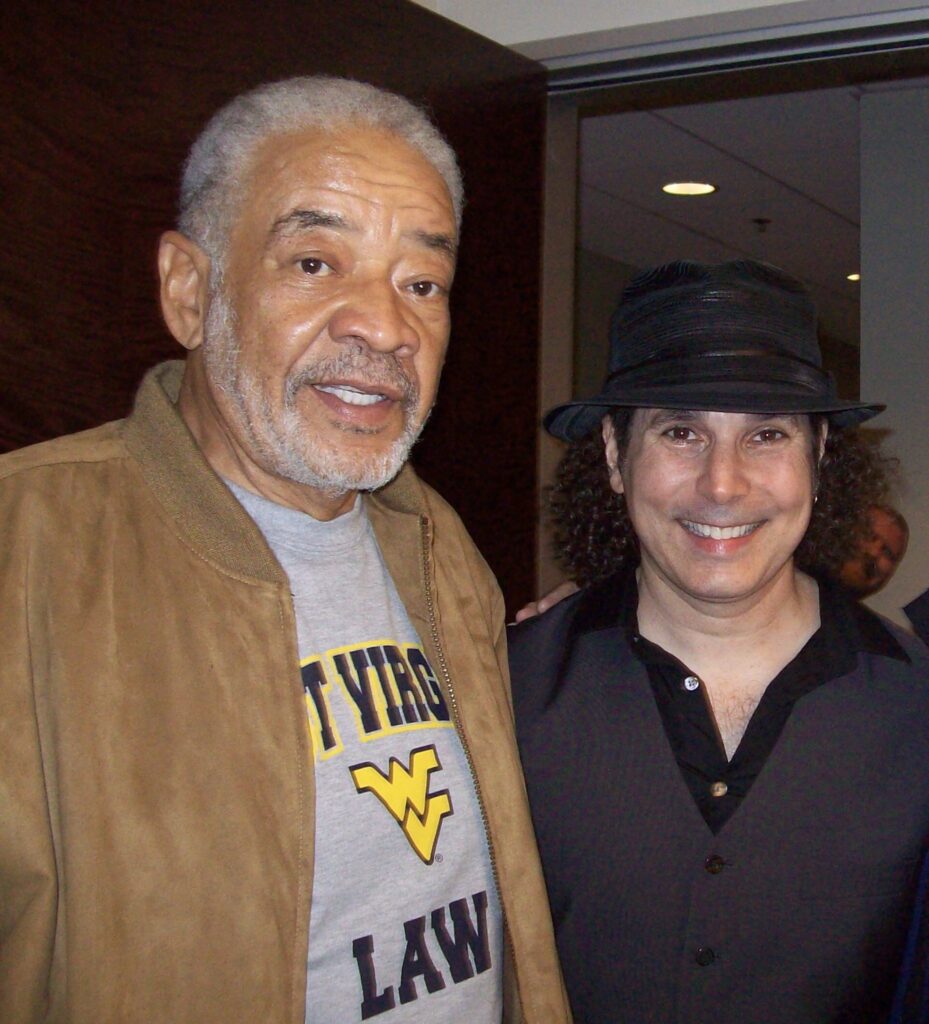 BONEY JAMES PAYS TRIBUTE TO BILL WITHERS, PERFORMING THE CLASSIC HIT AIN'T NO SUNSHINE ON HIS FACEBOOK LIVE PERFORMANCE TODAY
BONEY'S COVER OF THE SONG WAS ONE OF THE SAX PLAYER'S FIRST #1 HITS
Contemporary Jazz saxophone player Boney James paid tribute to the legendary Bill Withers today by performing "Ain't No Sunshine" on his Facebook Live session this afternoon. The Grammy nominated artist had a long history with the song and commented.
"Sad news today about the passing of #BillWithers. One of my first hits was a recording of "Ain't No Sunshine", a perfect song. I was very fortunate to meet him and he was so gracious. My thoughts are with his family today. RIP."
The Grammy Nominated performer has made the song a staple in his sold out live shows which will resume in support of his upcoming release SOLID this summer.
DRPR