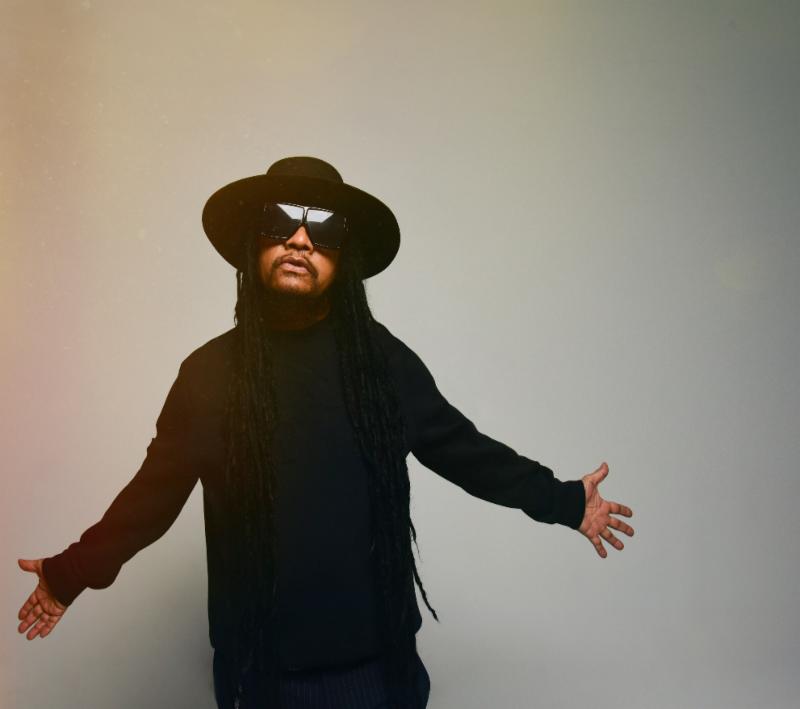 Maxi Priest New Album It All Comes Back To Love (S-Curve / BMG) Out September 20th

Pre-orders available August 23rd

August 2, 2019 – International superstar Maxi Priest's new album It All Comes Back To Love is now set to release on September 20th, 2019 via S-Curve Records. Pre-orders will be available on August 23rd.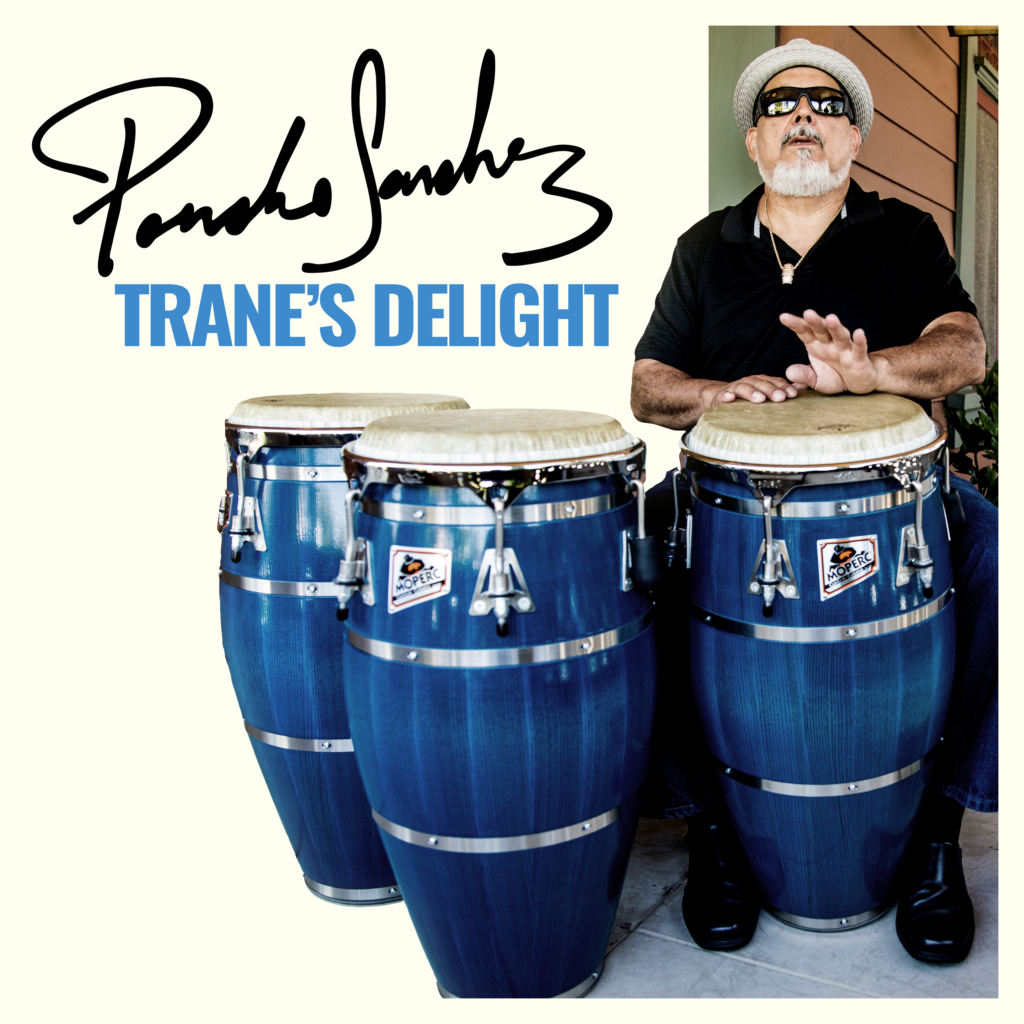 LEGENDARY GRAMMY-WINNING CONGUERO PONCHO SANCHEZ
PAYS TRIBUTE TO SAXOPHONE ICON JOHN COLTRANE
ON HIS FIRST NEW ALBUM IN 7 YEARS

Master Conguero, Band Leader and Latin Jazz Legend celebrates
his 30th anniversary on Concord Picante on September 20, 2019

For Immediate Release – On his first new album in seven years, GRAMMY Award-winning conguero Poncho Sanchez celebrates the life and music of the iconic saxophonist John Coltrane.