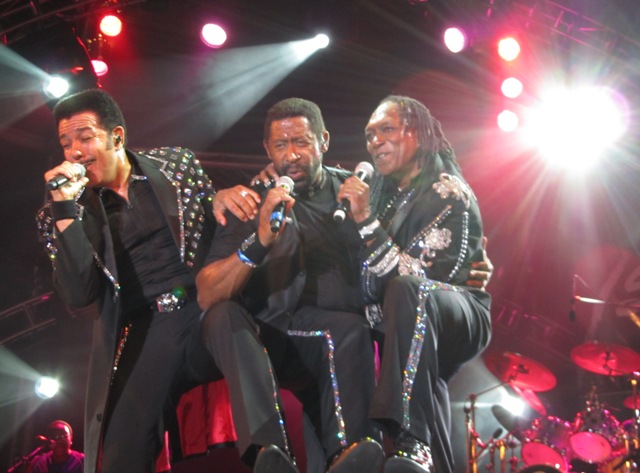 The Commodores Tour The US In Celebration of Their 50th Anniversary!

MOTOWN LEGENDS & ICONS FOR OVER 50 YEARS!
70 MILLION ALBUMS SOLD!
7 #1 HITS!

Los Angeles – One of the greatest Motown and R&B / funk artists of all time, The Commodores will be touring the US in celebration of their 50th Anniversary!