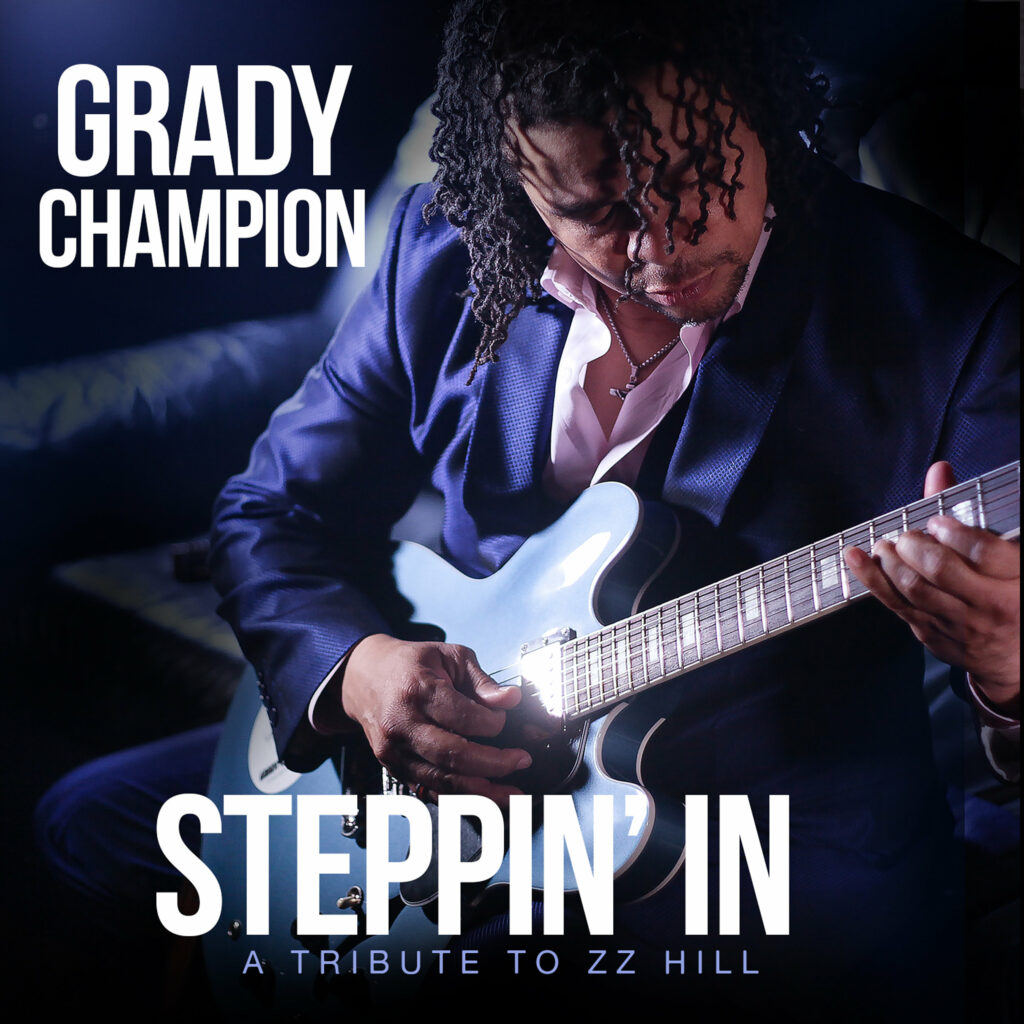 Grady Champion Makes a Triumphant Return

Grammy Winner to Release Steppin' In: A Tribute To Z.Z. Hill On Malaco Records, April 26th

Mississippi-based, award-winning artist, Grady Champion, has been captivating audiences for over two decades with his vast array of talents; producer/singer/songwriter/musician. Champion has won a Grammy, several prestigious Blues Music Awards as well as the 26th International Blues Challenge.