Patti Austin to Close Out the First Annual National Caregiving Conference with Special Serenade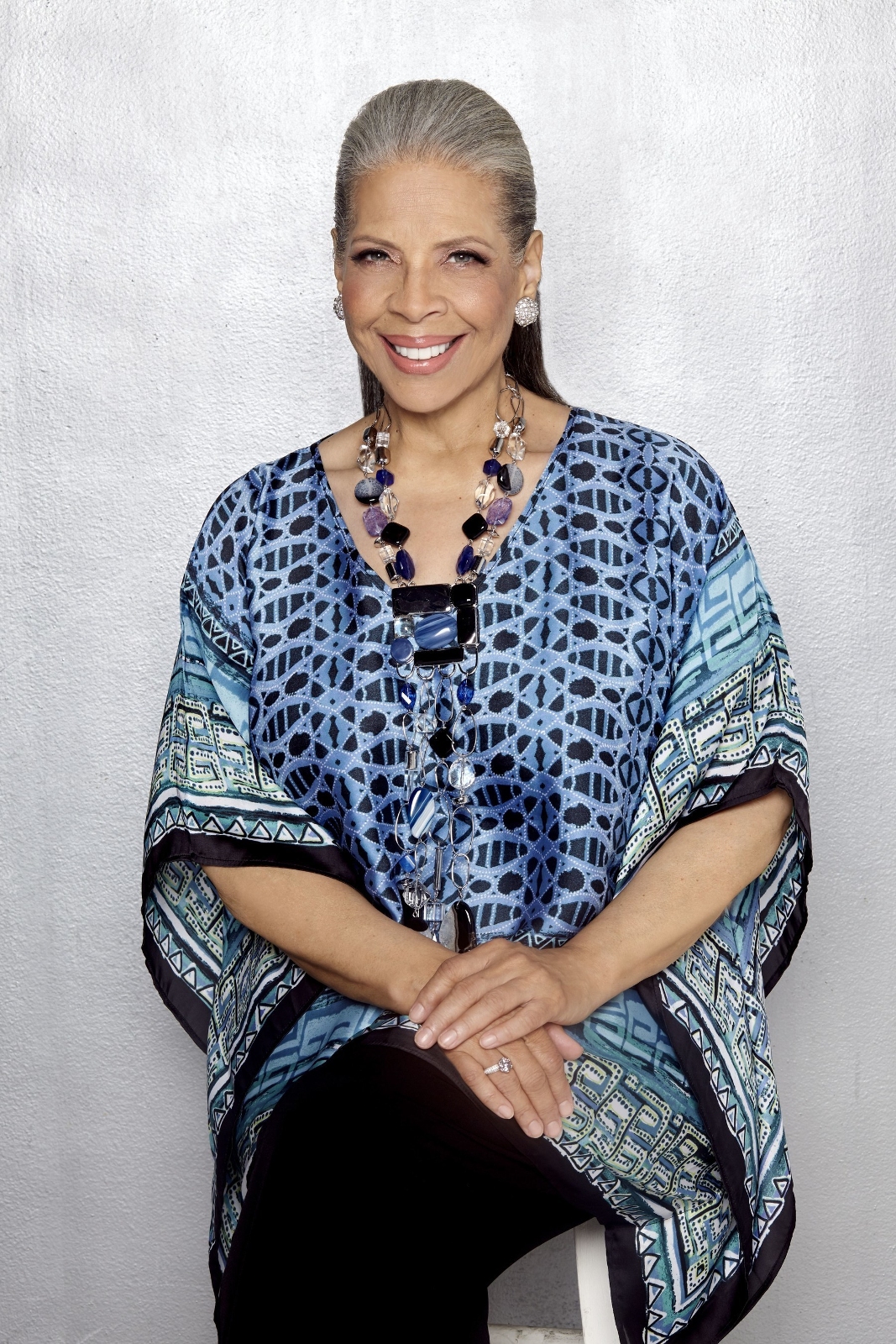 Patti Austin to Close the First Annual National Caregiving Conference with a Special Serenade to Family Caregivers
Those who currently care for a family member with an illness or disability as well as those who previously cared for a family member will convene on December 2 and 3 in Chicago to receive information, inspirations and support.
CHICAGO, Oct. 25, 2016 /PRNewswire/ — Grammy-award winner Patti Austin will close out the First Annual National Caregiving Conference with a very special serenade of "Lean on Me" and an important message of support and hope to anyone who cares for a family member.
Austin cared for her mother, who had a stroke in 2001, for five years. Because of her caregiving experience, Austin wants to give back in order to help family caregivers. Giving a very special performance at the First Annual National Caregiving Conference is one way of doing that.
The First Annual National Caregiving Conference, hosted by CareGiving.com, will take place on December 2 and 3 at the Chicago Marriott O'Hare, 8535 W. Higgins Rd in Chicago. The conference will connect family caregivers and former family caregivers to a community of support.
A consummate artist of the first order, Austin celebrates an incredible sixth decade in the music industry with the GJM Jazz release of "Ella: Now & Then," her second recorded tribute to the legendary Ella Fitzgerald, following her 2002 Grammy-nominated best-selling album, "For Ella."
Featuring some of the pioneering vocalist's classic material, "Ella: Now & Then" finds Grammy-winner Austin (who declares she's "busier than ever!") lending her finely-honed craft to treasures from the vast Fitzgerald legacy including songs like "Mack the Knife," "April in Paris," "Sing Me a Swift Song" and "Lullaby of Birdland."
In the past decade, it's in the world of jazz (a genre that is close to her heart) that Austin has been building a solid international audience: aside from a decade-and-a-half of performing live the songs from "For Ella" worldwide, Austin was justifiably awarded a 2008 Grammy Award for "Best Jazz Vocal Performance" for her best-selling Top 10 Jazz album, "Avant-Gershwin."
Austin's appearance is sponsored by Guardian Halo. Guardian Halo is a San Francisco based startup developing community and technology services to help reduce the burden and stress for family caregivers. To find out more, please visit www.pattiaustin.com/GuardianHalo.
The cost for family members and former family caregivers to attend the all-day conference on December 3 is $20. Our sponsors, including Eli Lilly, Alzheimer's Foundation of America, Seniorlink, Right at Home, CareZips®, eCareDiary and BrightStar Care, make it possible to keep registration costs as low as possible.
For more information, including how to register and become an exhibitor or sponsor, visit http://www.caregiving.com/national-caregiving-conference-hub/.
About CareGiving.com
Denise M. Brown launched CareGiving.com in 1996. CareGiving.com was the first website to add online caregiving support groups, daily caregiving chats and blogs written by family caregivers. Through its blogs posts, podcasts and video chats, CareGiving.com holds one of the largest online libraries of caregiving stories.
SOURCE CareGiving.com