Our Conversation with Jody Watley | 2016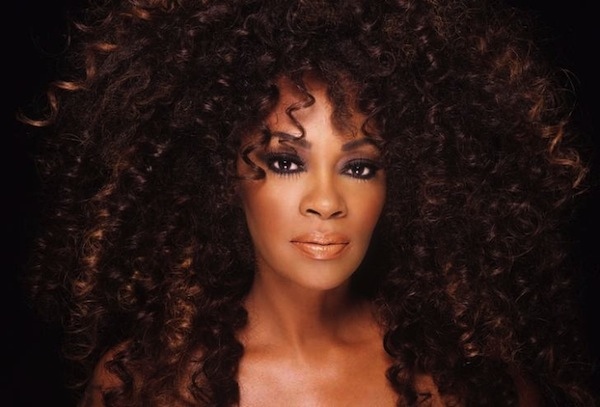 Music Editor A. Scott Galloway Interviews Music Diva Jody Watley!
Good Day & Evening Readers!
T.U.M.S. is elated to have with us this month, as part of Black History Month, one of the finest singers of our time. R&B/Soul Songstress Jody Watley is on the move again with the return of group Shalamar Reloaded and New Music on the horizon. Our music editor A. Scott Galloway spent some quality time with Ms. Watley to discuss an array of topics. LOTS OF THEM! Pull up a chair and relax for a moment – Our conversation with Jody Watley comes to you NOW!
Click HERE to access Interview!
The Urban Music Scene.com
More News....on The Urban Music Scene!