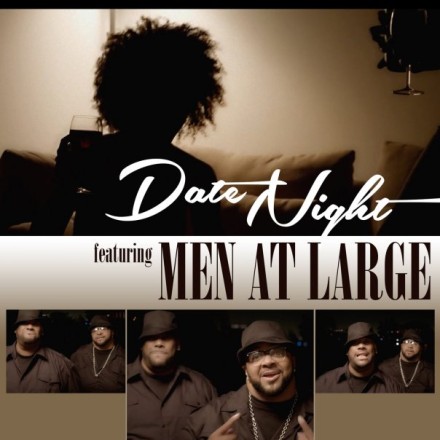 90's R&B Duo Men At Large Returns with Brand New Single "Date Night"

Good Day Music Lovers!

Back on the scene comes one of R&B's endearing duo's: Men At Large. The group, discovered by R&B/Soul music crooning legend Gerald Levert, returns with a romantic single "Date Night." Current members David L. Tolliver & Edgar "Gemini" Porter are seeking to continue the tradition of releasing solid slow ballads and many more tracks into the future. Take a listen to the new single below!